November 9, 2022 2:17 pm
Qatar's sovereign fund deposits $1 bn with Egypt's Central Bank
Following discussions about acquiring stakes in Egyptian companies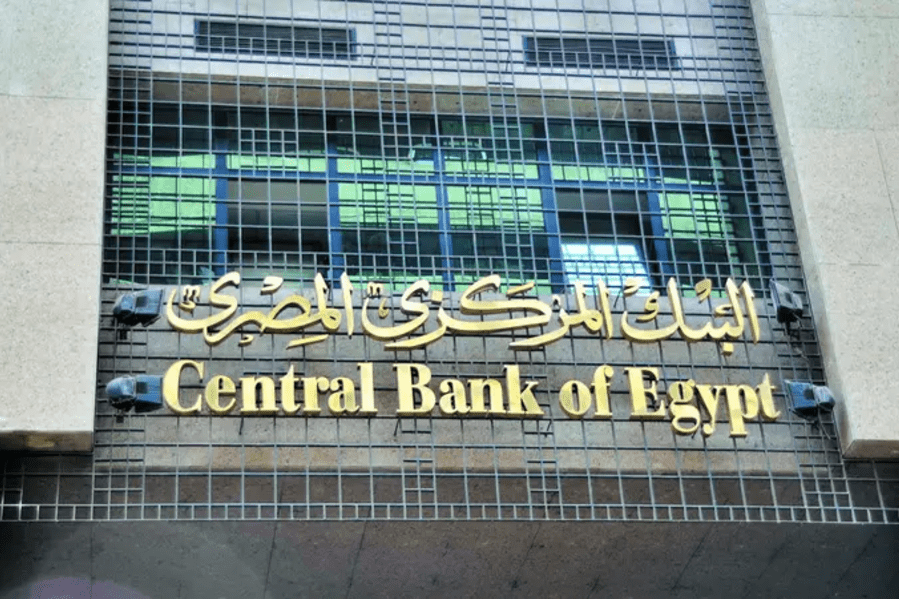 Qatar transfers $1 billion to Egypt's Central Bank
Qatar's sovereign wealth fund (Qatar Investment Authority) has deposited $1 billion with Egypt's central bank, as the gas-rich Gulf state nears an agreement to acquire a state stake in some of Egypt's major companies.
According to people familiar with the matter, the Authority, which has $445 billion in assets, moved the money during discussions about acquiring state-owned stakes in Egyptian companies.
Last month, Bloomberg reported that Qatar was in advanced talks about a $2.5 billion deal. QIA declined to comment, and officials from Egypt's Central Bank were unavailable for comment.
Read more: Qatar, Egypt to usher in a new era of economic integration
Egypt's $400 billion economy is in desperate need of financing as it attempts to close the external financing gap. High oil and commodity prices have harmed one of the world's largest wheat importers, and the impact has been exacerbated by a drop in Russian and Ukrainian tourists. These factors weighed heavily on the Egyptian pound, prompting the country to seek assistance from the International Monetary Fund (IMF).
Exclusives