Saudi's soccer team Al-Hilal made a record-breaking bid of $333 million for French forward Kylian Mbappe, according to Bloomberg.
The Associated Press (AP) reported that Paris Saint-Germain  (PSG), Mbappe's current club owned by Qatar, confirmed the formal offer. PSG permitted Al-Hilal to negotiate directly with the player.
Italian soccer journalist Fabrizio Romano tweeted about the news, emphasizing the significance of the huge bid and PSG's belief that Mbappe had already agreed to terms with Real Madrid and had made contact with them in 2024.
Last summer, Kylian Mbappe chose to sign a new contract with PSG worth $ 835,000 per week instead of joining Real Madrid.
Read more: 3 international football stars consider a move to Saudi clubs for lucrative deals
According to the French daily L'Equipe, PSG's Qatari owners are prepared to accept the record-breaking $333 million bid made by Al-Hilal for French forward Kylian Mbappe. PSG excluded Mbappe from their squad for their pre-season tour in Japan. Relations between the player and the club have deteriorated, as reported by Reuters.
The price of talent
Mbappe had previously announced in June that he would not renew his contract with PSG, which expires at the end of the next season. PSG President Nasser Al-Khelaifi had also stated that the club would not let Mbappe go for free, especially after having spent $200 million to sign him.
If Al-Hilal's transfer bid is successful, it will break the record set by PSG in 2017 for signing Neymar from Barcelona for $262 million. The previous record of $116 million was set by Manchester United in their attempt to bring back Paul Pogba from Juventus.
Attracting top talents
As one of the biggest spending clubs in the Saudi Pro League, Al-Hilal has been actively seeking to attract top talent to the league this summer. The club has already secured the signing of Ruben Neves from Wolves for a fee of $51 million and brought in Kalidou Koulibaly from Chelsea for $36.5 million. In addition, they have signed Serbian playmaker Sergej Milinkovic-Savic from Lazio for $37.8 million. They are also said to be targeting Fulham striker Aleksandr Mitrovic.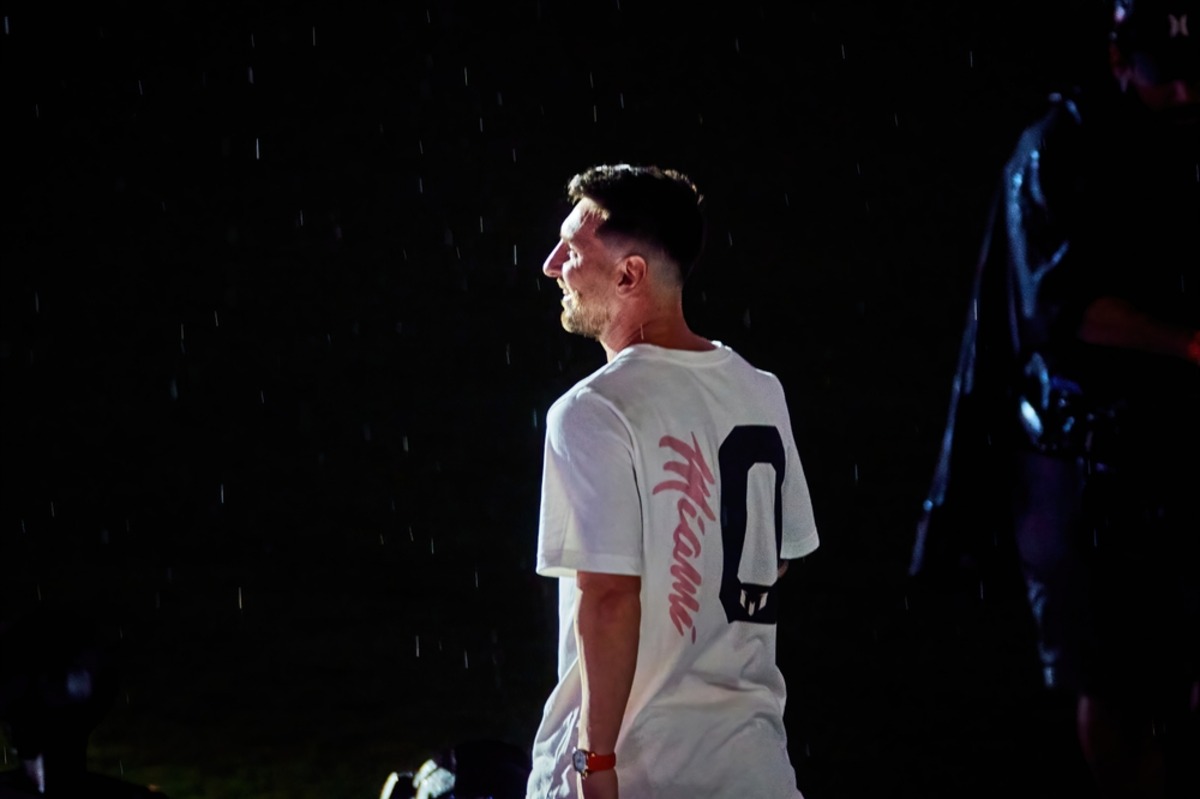 Following Messi's lead?
Despite missing out on the signing of Lionel Messi, who opted to join Major League Soccer (MLS) side Inter Miami, Al-Hilal has reportedly shown interest in signing Kylian Mbappe. However, it appears that Mbappe is set to follow Messi's lead and reject Al-Hilal's advances. According to Sky Sports, at least five clubs have reached out to PSG over the weekend in an attempt to secure Mbappe's signature or acquire him in a transfer deal.
For more news on sports, click here.