November 25, 2022 11:19 am
Saudi allocates $700 mn for development of Tarout Island
Project to contribute SAR 297 mn to the country's GDP annually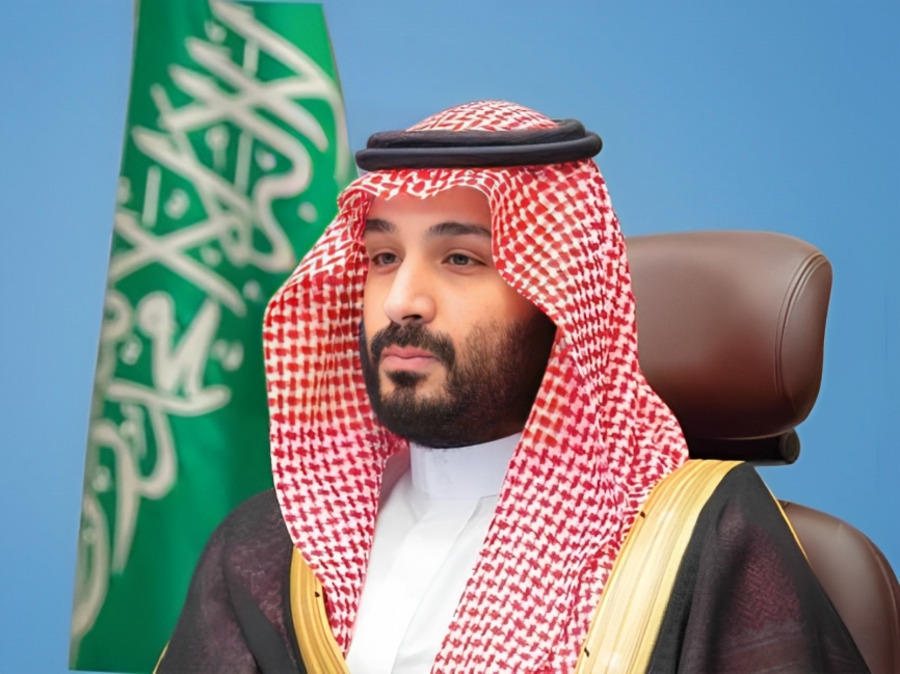 Saudi Crown Prince Mohammed bin Salman (Image credit: SPA)
According to the Saudi Press Agency, Saudi Crown Prince Mohammed bin Salman has allocated up to 2.64 billion riyals ($703 million) for the development of "Darin and Tarout" island.
This comes after the Crown Prince approved the development orientation of the island as well as gave the green light for the establishment of an institution for the development process.
The island aims to improve the quality of life in the Kingdom while developing the local product by capitalizing on the island's comparative advantages in heritage, environment, and tourism.
Read more: Saudi Crown Prince launches master plan for Rua Al Madinah project
This will also help contribute to Saudi Arabia's economic diversification.
The island covers an area of 32 square kilometers and is home to an estimated 120,000 people.
Up to 48 percent of the island's land area will be dedicated to public parks, waterfronts, roads, and facilities.
The development orientation is expected to have a significant economic and social impact on the region, contributing an average of 297 million riyals to the country's gross domestic product (GDP) annually.
Moreover, the island is expected to increase the number of tourists in the Kingdom to 1.36 million by 2030. It will also result in thousands of new job opportunities.
Exclusives