March 3, 2023 12:03 pm
Saudi Aramco intends to form a powertrain JV with Renault and Geely
To develop more efficient gasoline engines and hybrid systems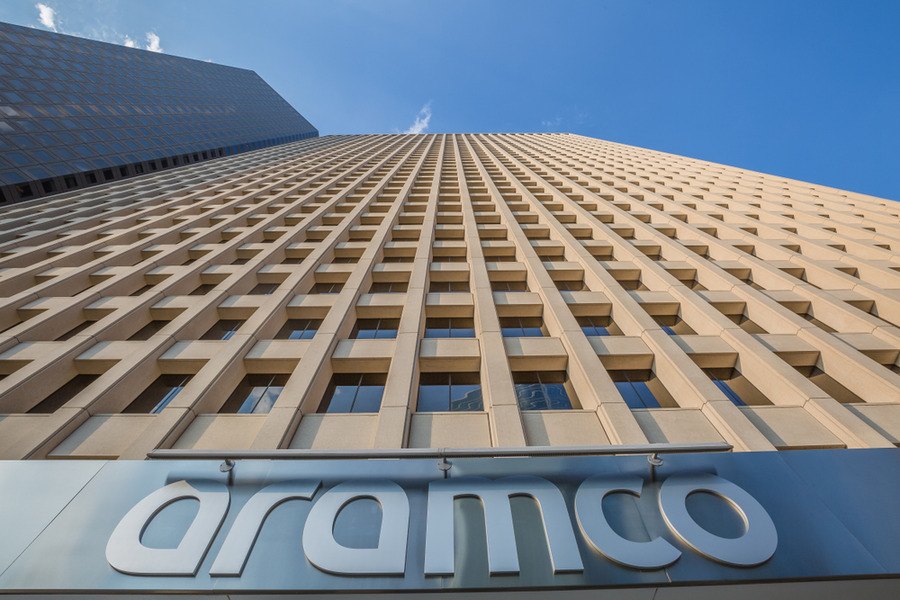 Saudi Aramco
Saudi Aramco has agreed to take a minority stake in a new powertrain engine company that Renault SA and China's Geely Automobile Holdings Ltd plan to establish jointly.
The new collaboration will work on developing more efficient gasoline engines and hybrid systems.
The planned company is intended to be a standalone global supplier with a combined capacity of over five million internal combustion, hybrid, and plug-in hybrid engines and transmissions per year, supplying over 130 countries and regions through a global network of 17 powertrain plants and five R&D centers across three continents.
Read more: Saudi Aramco's Luberef records net profits of SAR1.97 bn in 2022
Aramco Executive Vice President of Downstream Mohammed Y. Al Qahtani said the move," presents a platform to support Aramco's research and development in engine innovation."
"Our planned collaboration with Geely and Renault would support the development of powertrains across the automotive industry, and aligns with our broader efforts across our global operations," he added.
"This partnership with Aramco will… give it a head start in the race towards ultra-low-emissions ICE powertrain technology," Renault CEO Luca de Meo said in the statement.
Reuters reported in January that Aramco has been involved in advanced discussions to take a stake of up to 20 percent in a previously announced but still-unnamed Geely-Renault powertrain company that would develop and supply internal combustion engines (ICE) and hybrid technologies.
For more on Aramco, click here.
Exclusives