November 28, 2022 3:49 pm
Saudi, China partner to accelerate digitalization in energy sector
Venture to reach revenues of $2 bn in next 10 years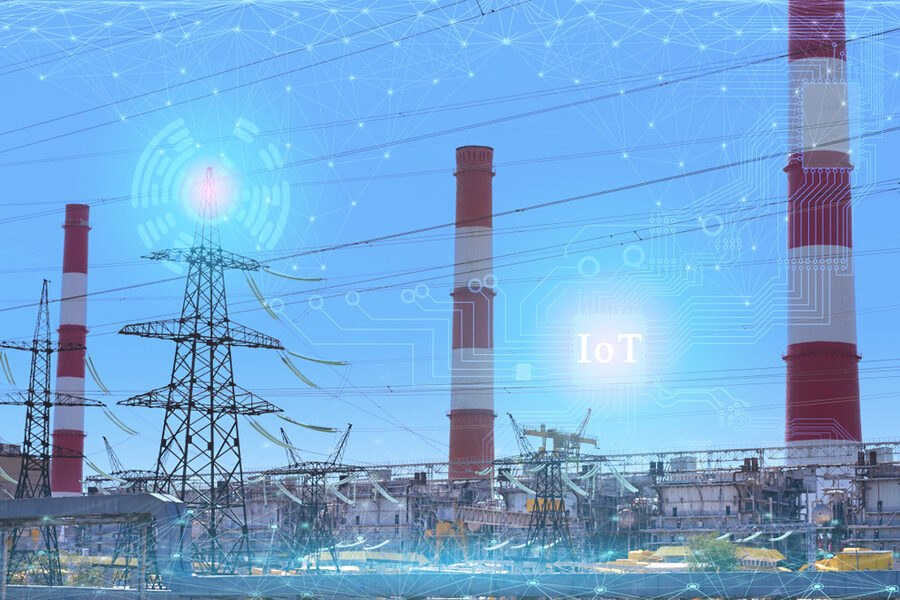 Digitizing the energy sector
Kunlun Digital Technology Company (Kunlun Digital), backed by the China National Petroleum Corporation, and eWTP Arabia Capital (eWTPA), a venture fund backed by marquee investors including Saudi Arabia's PIF, signed a memorandum on cooperation (MOC), aimed at accelerating the digitalization process of petroleum, gas, and energy organizations in the MENA region. The first digital transformation project that the venture will undertake is in Saudi Arabia.
Read more: Saudi, UAE making strides on their journey to a sustainable future
The MENA region is recognized as a leader in oil & gas reserves, and the advancement of the energy sector is giving rise to significant demand for digital and digitalization solutions. Saudi Vision 2030 also calls for significant investment into technology adoption in and by the energy sector, contributing towards the digital economy as envisioned by the national strategy.
The joint venture is expected to reach revenues of $2 billion in just the next 8 to 10 years. According to the terms of the MOC, the joint venture will utilize both Kunlun Digital's technological capabilities and eWTPA's resource network in the MENA region to import and localize cutting-edge technical solutions. The global sourcing of local solutions will accelerate the technological transformation within Saudi Arabia's energy industry and also enable efficiencies in the production process in oilfields.  
Exclusives