August 8, 2022 11:10 am
Saudi closes 49 investment deals worth SAR 3.5 bn in Q2
Foreign investment licenses increased by 674 percent yoy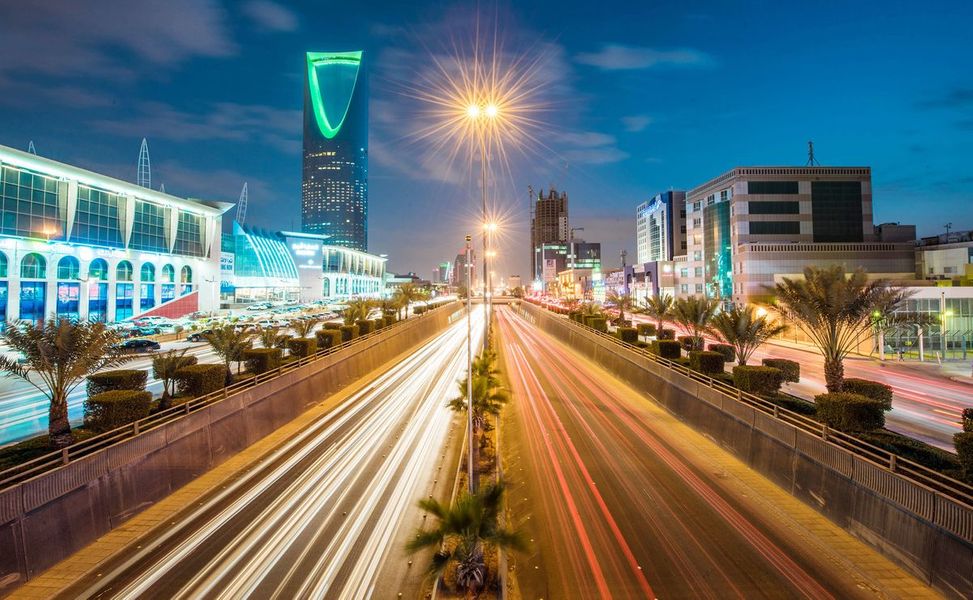 Saudi Arabia
Saudi Arabia closed 49 investment deals worth more than 3.46 billion riyals ($925 million) in the second quarter, according to an official report from the Ministry of Investment. 
According to the report, the entrepreneurship sector received the greatest share of deals.
Foreign investment licenses increased by 674 percent year on year in the second quarter, totaling 4,455 licenses.
One of the major deals finalized in the second quarter was a $133.3 million agreement between the Saudi Ports Authority and DP World to build a logistics park at Jeddah Islamic Port. 
Another deal was a $37 million funding round led by global finance giant Mastercard into Saudi e-commerce firm HyperPay to expand the Kingdom's digital payment ecosystem.
Other investments include a strategic agreement with pharmaceutical giant Novartis to boost Saudi Arabia's biopharmaceutical capabilities, a $50 million investment by Aramco's Wa'ed Ventures into Saudi fintech Wahed Invest, and a deal by Ma'aden to build the world's largest solar-powered steam plant to be used to refine bauxite into alumina.
"The National Investment Strategy is a catalyst to deliver on our Vision 2030 national objectives of seeing the private sector contribute 65 percent to GDP and growing foreign direct investment to 5.7 percent of GDP," said Minister of Investment Khalid Al-Falih. 
In the same context, Saudi's Ministry of Industry and Mineral Resources revealed that foreign or joint capital and investments accounted for 39 percent of total industrial sector investments.
The ministry added that foreign investments in the industrial sector totaled more than 65 billion riyals as of the end of May, distributed among 839 factories, or roughly 8 percent of the total number of factories in Saudi.
Exclusives