January 3, 2022 2:33 pm
Saudi crown prince launches $20B 'Downtown Jeddah' project
The project will add SAR47 bln to the Kingdom's economy by 2030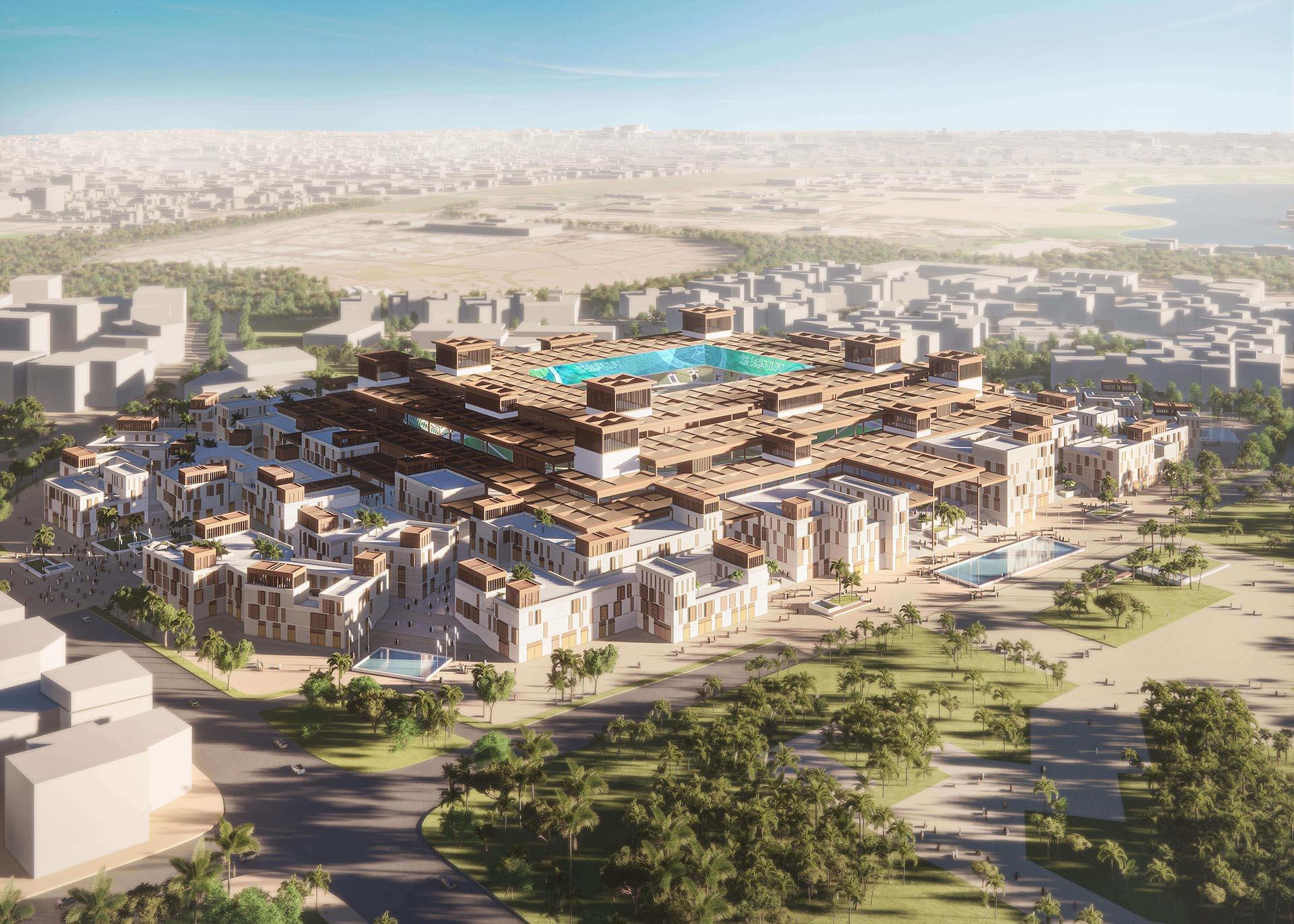 The Downtown Jeddah Project will be financed by the Public Investment Fund
Saudi Crown Prince Mohammed bin Salman bin Abdulaziz launched the master plan for the 'Downtown Jedda' project, with a total investment of SAR75 billion ($19.98 billion), to develop an area of ​​5.7 million square meters in the heart of Red Sea coastal city.
The project is one of local investments by the Kingdom's Public Investment Fund, which is expected to contribute to diversifying sources of income, create job opportunities and help the Saudi economy forward.
The Saudi Press Agency noted that the project's funding will be via the Public Investment Fund, as well as investors from inside and outside the Kingdom.
The project is expected to give an added value of SAR47 billion to the Kingdom's economy by 2030.
The local private sector is entitled to participate in the development and operation of promising economic sectors, and the development of modern residential areas within the project.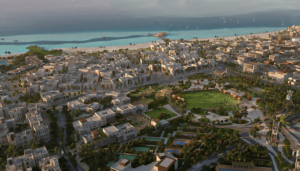 Jeddah Central
The plan is to build 17,000 housing units with various hotel projects providing more than 2,700 rooms. It also includes the construction of an opera house, a museum, a sports stadium, ocean basins and coral farms, as well as 10 recreational and tourism projects.
A world-class marina, beach resorts, and a wide range of local and international hotels, restaurants and cafes are also part of this aspiring real estate project.
According to the developers, the green spaces, open spaces and public facilities will constitute 40% of the project area.
The project will be implemented by Jeddah Central Development Company, the development arm of the Public Investment Fund. The company was established in 2019, and it is currently working to ensure that all phases are implemented on time.
Read more on Economy Middle East
Exclusives