August 15, 2022 8:13 am
Saudi C's Q2 profits beat expectations
Announced a dividend of $18.8 billion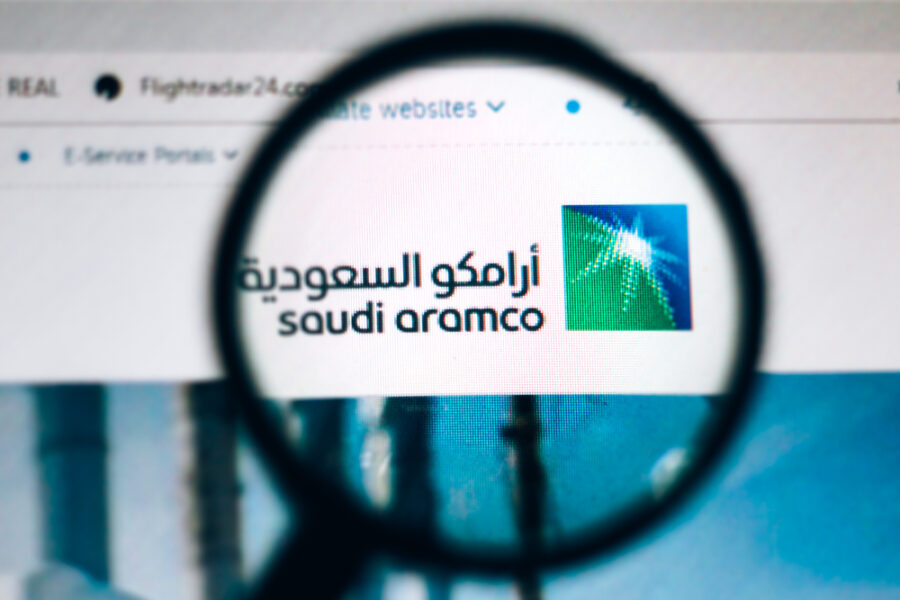 Aramco
In the second quarter (Q2) of this year, Saudi Aramco achieved the highest quarterly profit since listing on the stock market at the end of 2019. Profits also exceeded analysts' estimates.
Aramco has benefited from the significant gains made in crude prices this year, especially after Russia's invasion of Ukraine, and the resulting concerns about supply shortages.
In Q2, the company paid dividends of 70.3 billion riyals ($18.8 billion), for results in Q1, while in Q3 of this year it will pay dividends of 70.3 billion riyals, for results of Q2.
Among the most important financial results for the second quarter as well:
– Net profit is 181.6 billion riyals, an increase of 90.2 percent, compared to expectations of 164 billion riyals.
Revenues are 562 billion riyals, a growth of 79.9 percent, compared to expectations of 591 billion riyals
Aramco attributed the profit growth primarily to the rise in crude oil prices and sold quantities, and the increase in profit margins for the refining business, according to a statement on Sunday.
Aramco President Amin Nasser said that the company's profit growth in the second quarter reflects the increase in demand for the company's products, expecting that the demand for oil will continue to grow for the rest of the current decade, despite the negative economic pressures on the global outlook in the short term.
Nasser added: "Although there is a real need at the present time to ensure the security of energy supplies, climate goals remain of great importance, which is what prompted Aramco to work to increase production from various energy sources, including crude oil and gas, renewable energy sources, and blue hydrogen."
Exclusives