March 16, 2022 10:32 am
"Saudi Electricity Company" profits jump 5 fold
SEC completed the implementation of sector regulatory and financial reforms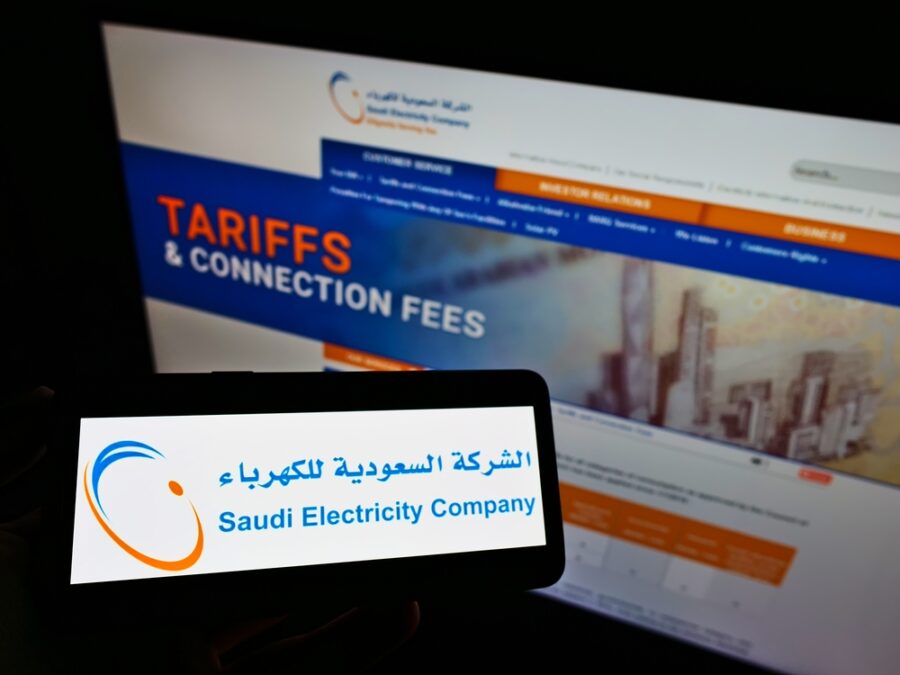 Saudi Electricity Company
The Saudi Electricity Company announced a huge jump in its annual profits by about 375 percent due to the continued "implementation of regulatory and financial reforms in the electricity sector."
The Saudi state-owned company saw its net profits rise to 14.4 billion Saudi riyals ($3.84 billion) in 2021, from 3.03 billion Saudi riyals the previous year. Consequently, it achieved a jump in its net profits by 375.58 percent, according to the company's statement.
The company's revenues increased by 0.9% to reach 69.3 billion riyals, compared to 68.7 billion riyals during 2020.
Reasons behind net profits increase?
The rise in net profits for the current year compared to the previous year is mainly due to the completion of the implementation of the regulatory and financial reforms of the electricity sector approved in November 2020. This meant that a government duty was canceled as of January 1, 2021, while the previous year, the same duty cost 15.07 billion riyals.
This fee cancelation caused a decrease in the company's total operating costs by 19 percent despite the increase in the costs of fuel, energy purchased, operation, maintenance, and depreciation.
Cash dividends
State media SPA reported that the board of directors of the Saudi Electricity Company recommended, at its meeting yesterday, that payment of cash dividends for the fiscal year 2021, be at 0.70 riyals per share.
The company explained that the total distributed amount amounted to 2,916,615,671 riyals, for the number of outstanding shares of 4,166,593,815, and the distribution ratio to the nominal value of the share is 7%.
Exclusives