Igor Hulak, and Mehdi Kanso, both Partners at Kearney, a leading global management consulting firm, said that a recent announcement by H.E. Minister of Industry and Mineral Resources, Bandar Alkhorayef, Saudi Arabia unveiled plans to offer more than 50 investment opportunities worth a staggering $25 billion in the machinery and equipment sector, signaling its commitment to attract foreign investment and drive growth in this critical area.
The 50 investment opportunities announced by Saudi Arabia include a wide range of projects, from the construction of new factories and plants to the development of new technologies. The projects are spread across several regions of the country, which will create new job opportunities and boost the local economy.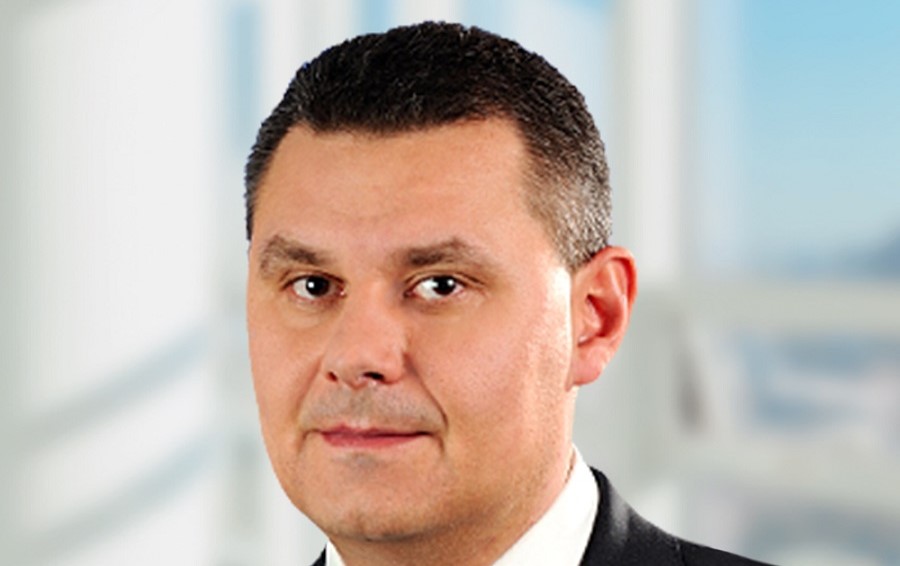 This announcement will act as a catalyst to fulfill Vision 2030 making the country more economically sustainable by developing new sectors, increasing foreign investment, and improving the standard of living for citizens.
The National Industrial Strategy (NIS), a key component of Saudi Arabia's Vision 2030, aims to increase the contribution of the industrial sector to the country's GDP and create job opportunities. Launched in 2022, NIS drives the Kingdom's focus toward 12 industrial sub-sectors in which the Kingdom has opportunities to compete at the regional and global levels. NIS will increase the industry contribution to KSA GDP from 13% to 21% which is based on ~$210 bn balanced investments between government and private sectors ensuring the sustainability of the economy in the long term.
Read: Saudi industry 4.0: Privatization, employment core to growth strategy
Machinery and Equipment (M&E) is one of the key sectors of NIS strategy, with a revenue of over $32 bn. The sector includes industries such as construction, transportation, and agriculture. The sector is also a driver for the growth of other industrial sub-sectors by providing essential tools and equipment.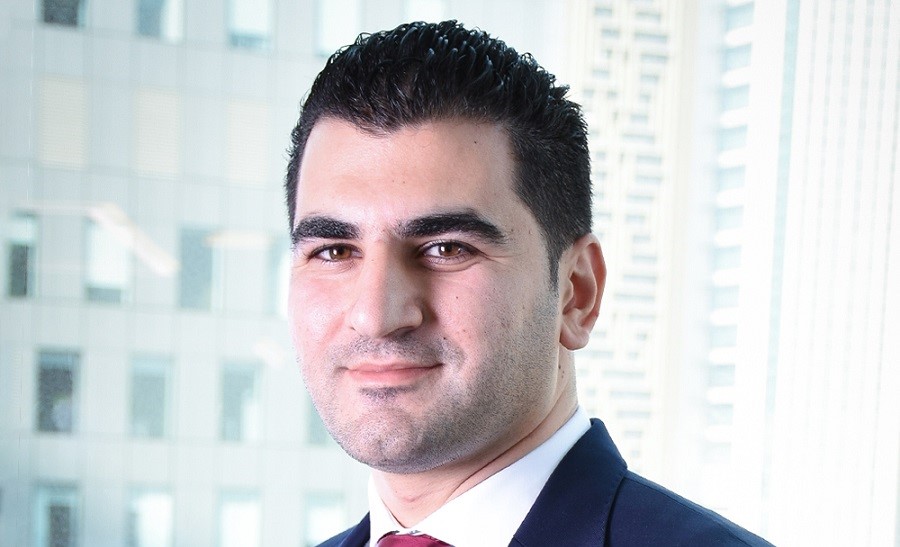 The fragility of global supply chains has come into sharp focus in recent times due to various global events. As a result, there is an increasing awareness and urgency for countries to protect their critical supply chains. In line with this trend, Saudi Arabia has embarked on several localization initiatives aimed at safeguarding its own supply chain while presenting a viable alternative to the rest of the world. Leveraging its strategic geographical location, youthful population, and strong relationships with major global players, Saudi Arabia has the potential to emerge as a crucial player in the global supply chain landscape.
The recently offered investment opportunities will help Saudi Arabia establish critical value chains in the kingdom and increase its manufacturing capability. Through sustained efforts, the manufacturing value added to Saudi GDP increased by over 60% since 2011.
Saudi Arabia has implemented investor-friendly reforms, reduced regulatory barriers, and offered generous incentives to investors. Through, the creation of the Invest Saudi platform, the government has made it easier for businesses to navigate the process of establishing operations in the country. The platform provides investors with comprehensive information on investment opportunities and regulations, as well as access to a range of government services to support their businesses. These measures have helped to instill confidence in investors and have contributed to the country's recent surge in foreign investment.
Consequently, Saudi Arabia has established itself as a top choice for companies seeking to expand their operations in the region, attracting a greater influx of foreign investment. In 2021, the country achieved its highest-ever FDI of $19 bn.
Saudi Arabia's economy witnessed impressive growth in 2022, with an estimated growth rate of 8.7%. The country outperformed major economies like the G7, China, India, and Indonesia, making it the fastest-growing G20 economy. This positive development in the Saudi economy is attracting not only foreign but also local investors. Many Saudi Arabian companies are looking for new opportunities to diversify their portfolios and expand their businesses. The investment opportunities offered by the government are likely to provide a new avenue for these companies to invest their capital.
With a bold vision and strong leadership, the Kingdom of Saudi Arabia is steadfastly marching ahead on the path of transformation. The progress made by the country in various sectors is a clear indication of its imminent rise as a frontrunner in the global economy.
For more on industry new, click here.