April 28, 2022 10:59 am
Saudi to launch first national strategy for IP rights
Saudi is experiencing a boom in trademarks and patent requests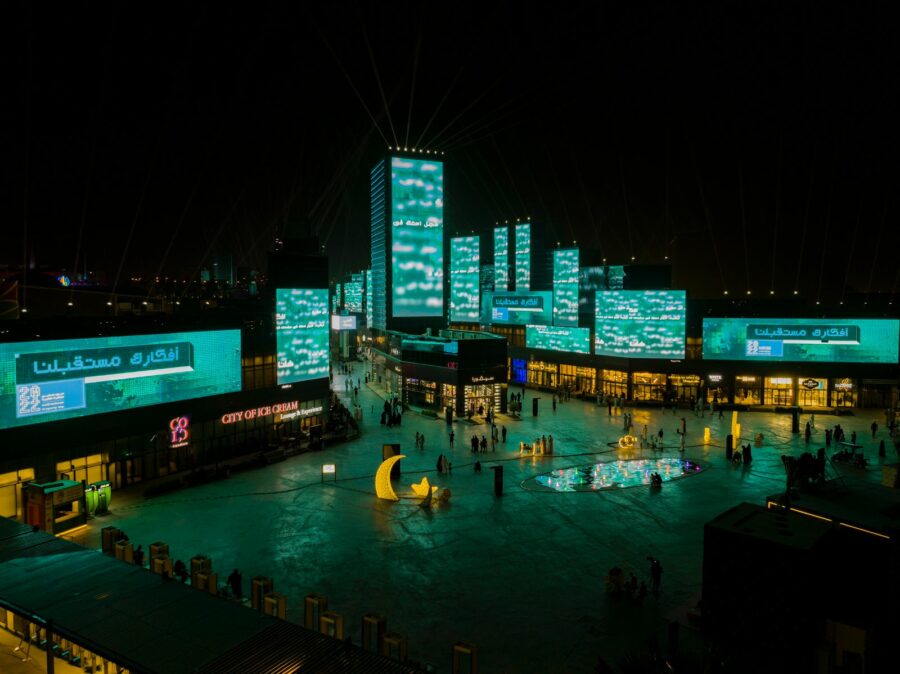 Intellectual Property in Saudi.
Saudi is soon planning to launch its first national strategy for protecting intellectual property (IP).
The move is part of the Kingdom's plan to promote knowledge-based economic activities as it diversifies its income streams away from non-oil sectors under the grand scheme of Vision 2030.
Sami Al-Sodais, Deputy Chief Executive of IP policy and collaboration at the Saudi Authority for Intellectual Property (SAIP), said that Saudi is experiencing a boom in trademarks and patent requests, mainly as many young Saudi entrepreneurs seek to create their businesses.
According to SAIP, the number of submitted patent applications rose by 11 percent in 2021 compared to the previous year, and trademark registrations increased by 26 percent during the same period.
Additionally, the applications for the registrations of industrial models grew by 48 percent and optional registration of copyright works surged by 57 percent between 2020 and 2021.
The IP authority is also establishing a robust methodology to gather locations of possible illegal practices in every business sector. The study will determine the sectors harboring the most patent violations and requiring periodic inspections.
In the same context, the US Trade Representative recently released a report praising SAIP's efforts to protect, enforce, and build respect for IP rights in the Kingdom.
According to the US Trade Representative Office, Saudi has made significant progress in this regard, thanks to a series of firm measures adopted across the country.
Exclusives