The Saudi Communication, Space and Technology Commission (CST) has released a comprehensive roadmap outlining the strategic approach for utilizing the 5.9 GHz Band in Vehicle-to-Everything (V2X) technology within the Kingdom's transport sector. This roadmap reflects CST's commitment to providing the necessary frequency spectrum to support this technology and stay at the forefront of intelligent transportation systems.
The primary goal of this initiative is to keep pace with rapid advancements in the field. It also aims to facilitate the future deployment of autonomous vehicles (AVs).  By doing so, it aims to enhance road safety and improve the overall quality of life in the Kingdom by empowering drivers with crucial data and insights.
Read more: Saudi aims to become a leader in adopting AVs
Thorough analysis
The roadmap encompasses a thorough analysis of various V2X applications and communication types, along with significant developments in these areas. It also includes a review of regulatory practices from different countries and incorporates feedback gathered through public consultations. CST recognizes the importance of enabling cutting-edge technologies, particularly Cellular V2X (C-V2X), due to its advanced use-cases and seamless integration with existing 4G and 5G networks, which can be leveraged for V2X systems.
Collaboration with stakeholders
Additionally, this roadmap works in synergy with the implementation of the Spectrum Outlook for Commercial and Innovative Use for 2021-2023 and aligns with the National Spectrum Strategy 2025. It showcases CST's commitment to fostering collaboration with relevant stakeholders and ensuring a prosperous and secure future by embracing state-of-the-art technologies.
Potential global leader
Autonomous cargo transportation holds significant potential for growth in the Middle East. The region displays favorable conditions. These conditions include advanced infrastructure and widespread 5G coverage. These factors position the region well for large-scale implementation of autonomous vehicles (AVs) on public roads.
AV development in the Middle East has primarily focused on passenger and small delivery vehicles within confined areas. However, there are untapped opportunities in long-haul cargo applications.
Additionally, several countries in the region, including the UAE and Saudi Arabia, have set ambitious goals and initiated pilot projects to explore AV technology
Significant Saudi efforts
Saudi Arabia is making significant efforts to integrate AVs into its transportation strategy. The Kingdom aims to have 15 percent of its public transport vehicles operating autonomously by 2030.
The vision for the future of transportation in Saudi Arabia is centered around ambitious mega developments. One such development is NEOM, a futuristic mega-city with a staggering budget of $500 billion. Another notable project is the luxurious Red Sea Project. These projects are at the forefront of shaping the next generation of transportation in the country.
UAE commitment
  to AVs
In addition to Saudi, the UAE is demonstrating its commitment to advancing AV adoption by granting its first self-driving license. Chinese company WeRide has been awarded the prestigious license, allowing them to conduct tests on various types of autonomous vehicles on UAE roads. 
Also, The move towards AVs aligns with Dubai's goal of having 25 percent of its transportation achieve fully autonomous operations by 2030.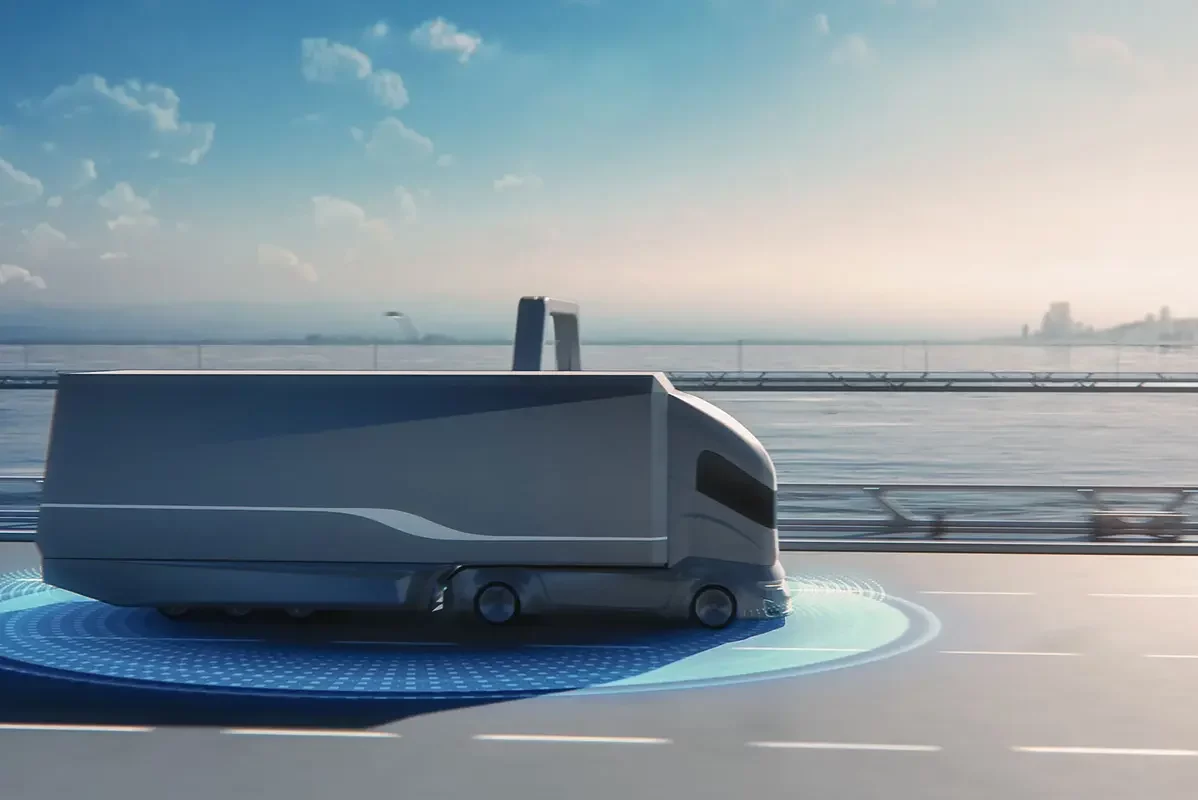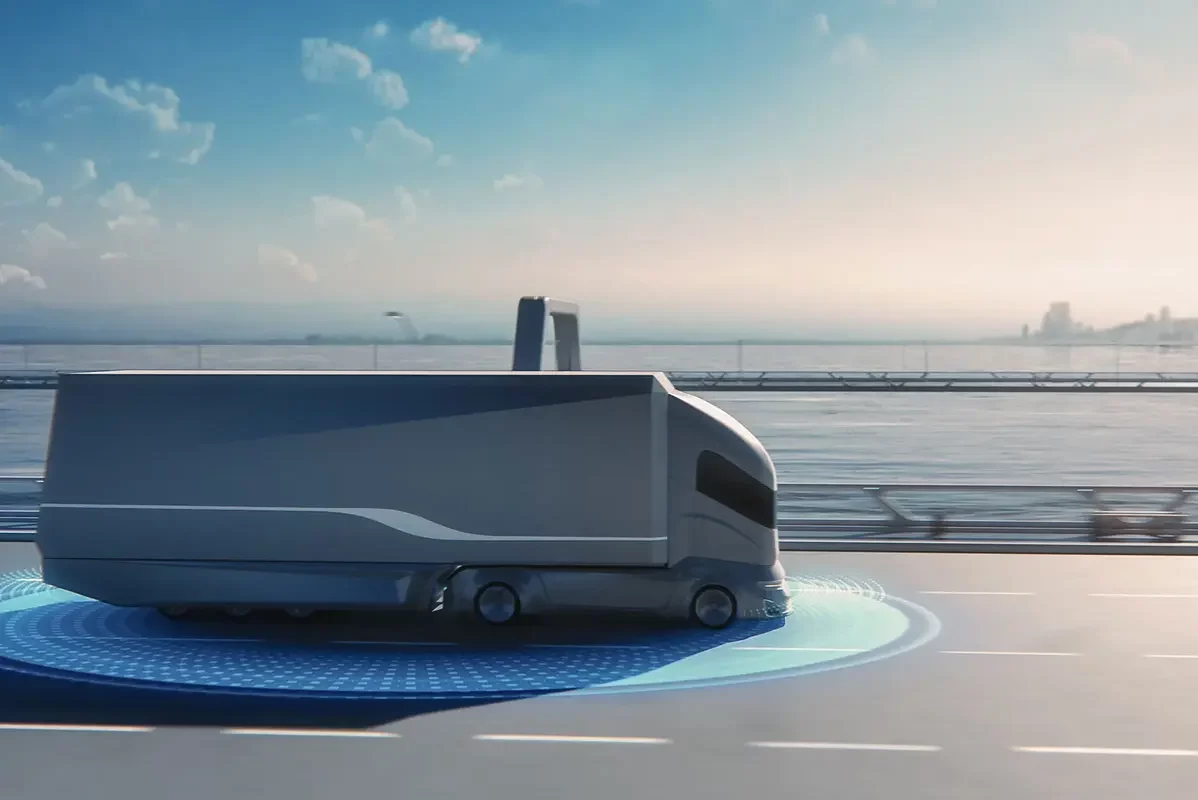 $1.8 trn
Furthermore, the global AV market is projected to exceed $1.8 trillion by 2030, with significant economic, social, and environmental benefits. Autonomous mobility is expected to enhance safety, productivity, and fuel efficiency while reducing accidents and emissions.
For more tech-related news, click here.