September 5, 2022 10:31 am
Saudi non-oil sector purchases at highest level in 7 years
Total new orders rose at the fastest pace since October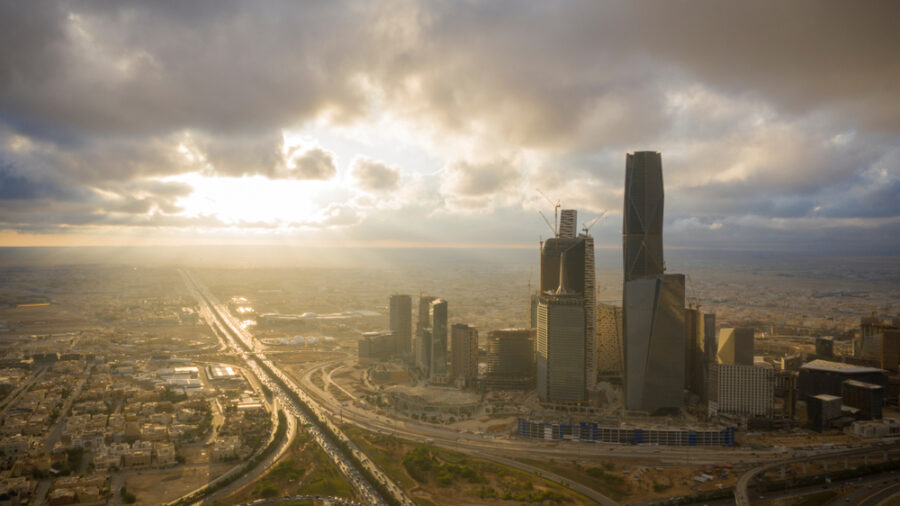 Additional resilience in the non-oil economy during August
Saudi Arabia's non-oil private sector expanded in August to a seven-year high, supported by improved demand conditions, and new business and commercial activity.
The seasonally adjusted Standard & Poor's Global Purchasing Managers' Index in Saudi for the entire economy rose to 57.7 in August from 56.3 in July, surpassing the series average since 2009 of 56.8.
Readings above 50 indicate an expansion in activity.
"The Saudi PMI indicated additional resilience in the non-oil economy during August, with business activity and sales continuing to rise sharply despite reports of a worsening global economic crisis," said David Owen, an economist at Standard & Poor's Global."
He added that "total new orders rose at the fastest pace since October last year, driven by improved customer demand, increased exports, and a broad-based recovery in economic conditions since the pandemic."
A strong increase in new export orders pushed up new orders, although they rose at a slightly weaker pace than in July when it hit an eight-month high.
The sub-production index, which measures business activity, rose to 61.5 in August from 59.9 in July, roughly in line with the series average of 61.4.
The rise in input costs slowed for the second month in a row, roughly in line with the series average.
The sub-employment index rose for the fifth consecutive month, albeit marginally and at a somewhat slower pace than in July.
The future production sub-index, which measures expectations of activity over the next 12 months, fell to its lowest level in three months but remained positive.
The report said that "the degree of positivity declined for the second month in a row, but sustained from the highest levels seen during the past year and a half. Companies that gave a positive outlook for the next twelve months are often based on increased flows of new orders, with some indicating that projects' upcoming quality improvements can also support the activity."
Exclusives