On Friday, oil prices increased for a second consecutive day, heading towards their sixth straight week of gains. This followed an announcement by Saudi Arabia and Russia, the world's second and third-biggest crude oil producers, that they would reduce output until next month.
Read more: OPEC+ meeting on Friday, no changes in production
On Thursday, Saudi Arabia prolonged its voluntary reduction of oil production by 1 million barrels per day (BPD) until the end of September. Alexander Novak, Russia's deputy prime minister, stated that Russia would also cut its oil exports by 300,000 BPD in September.
Sources have indicated that the Joint Ministerial Monitoring Committee of OPEC+ is unlikely to modify its oil output cuts during its Friday meeting. Nevertheless, the extension of Saudi Arabia's cuts and Russia's comments before the OPEC+ meeting have heightened worries about supply, thus bolstering prices.
Supply deficits
According to Goldman Sachs, there are projected supply deficits of approximately 1.8 million BPD expected in the second half of this year and around 600 thousand bpd in the year 2024.
Reuters said the Organization of the Petroleum Exporting Countries (OPEC) produced 840,000 fewer BPD in July compared to June. This marks the lowest production level since September 2021.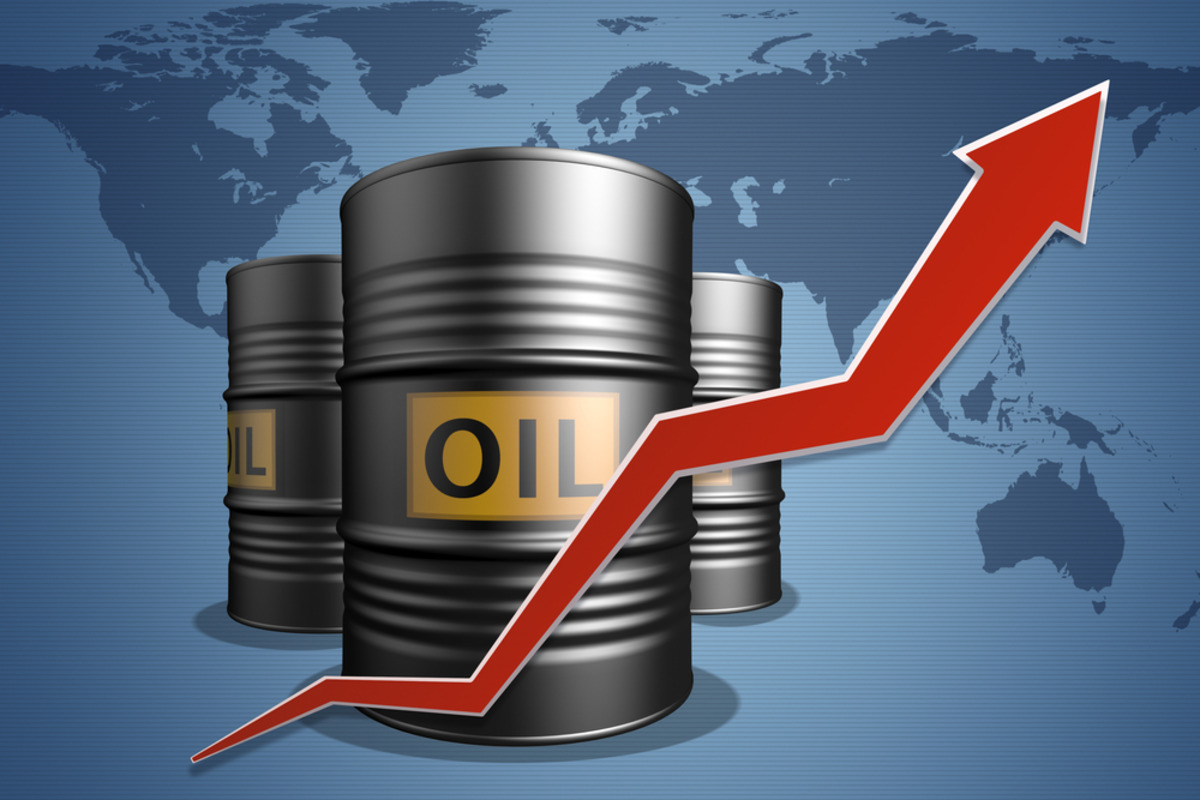 Robust demand
Market observers have pointed out that robust worldwide oil demand, particularly from China, coupled with news of dwindling crude oil inventories worldwide, suggests that oil prices may hit $100 per barrel by year-end.
Goldman Sachs analysts projected that global oil demand could soar to a record-breaking level of 102.8 million BPD in July, given the prevailing circumstances.
OPEC predicts an annual demand growth of 2.4 million BPD for 2023. Consequently, the International Energy Agency (IEA)'s estimates indicate a demand growth of 2.2 million BPD, with a warning that oil demand growth is expected to slow down "significantly" in the medium term.
Analysts suggest that if the demand projections behind the recent price surge are fulfilled, oil prices could reach $100 by year-end. This scenario appears increasingly plausible as reports indicate that crude oil inventories are dwindling in certain regions.
For more news on energy, click here.