April 26, 2022 9:05 am
Saudi's hydrogen production presents tremendous opportunities
Saudi is in a prime position to produce green and blue hydrogen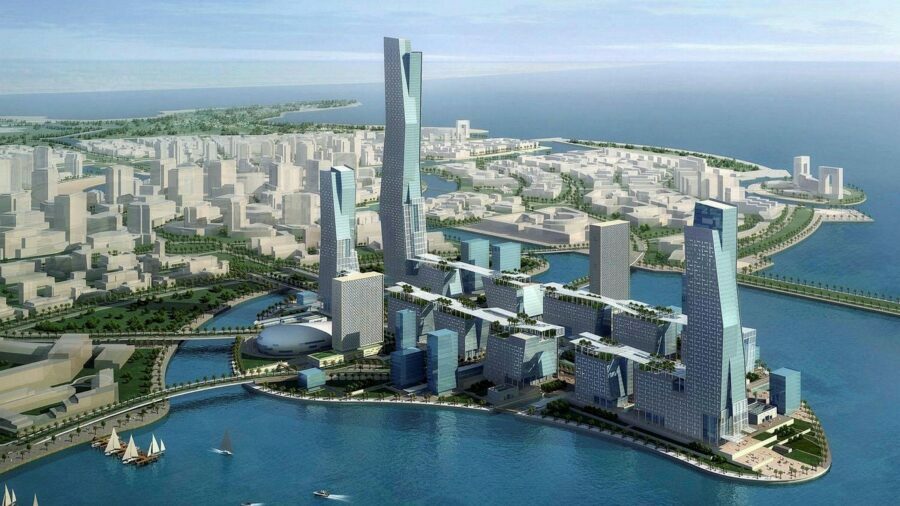 Saudi Arabia
As countries commit to a low-carbon future, Saudi's hydrogen production outlook presents tremendous opportunities for the Kingdom and other countries in their energy transition.
In light of the above, a new study revealed that Saudi's vast renewable energy potential and natural gas reserves will support it in producing some of the cheapest green and blue hydrogen globally.
The report, which was commissioned by the King Abdullah Petroleum Studies and Research Center (KAPSARC), shows that at current domestic gas prices and considering the average auction price of the renewable energy projects awarded in 2020, the cost of producing blue and green hydrogen is estimated to be at $1.34/kg and $2.16/kg, respectively.
Additionally, the delivered cost of hydrogen by 2030 from Saudi's western region to the Port of Rotterdam, via the Suez Canal, will average between $3.50/kg and $4.50/kg depending on the hydrogen carrier used.
The study also highlighted Saudi's geographical resource distribution, pointing out that the eastern region is more likely to produce and export blue hydrogen, while green hydrogen production is ideally suited in the western region, far from the local oil and gas clusters.
In the same context, Saudi's Public Investment Fund (PIF) is considering buying a stake in Thyssenkrupp's hydrogen unit, as part of Saudi's aspirations to gain a global influence in green energy.
According to Bloomberg, the sovereign wealth fund is in the early stages of studying a potential investment in the engineering conglomerate's Nucera business.
Exclusives