October 3, 2022 10:43 am
Saudi's Marafiq gears up for $1.2 bn IPO
Offering will correspond to a 29.24% of the company's shares on Tadawul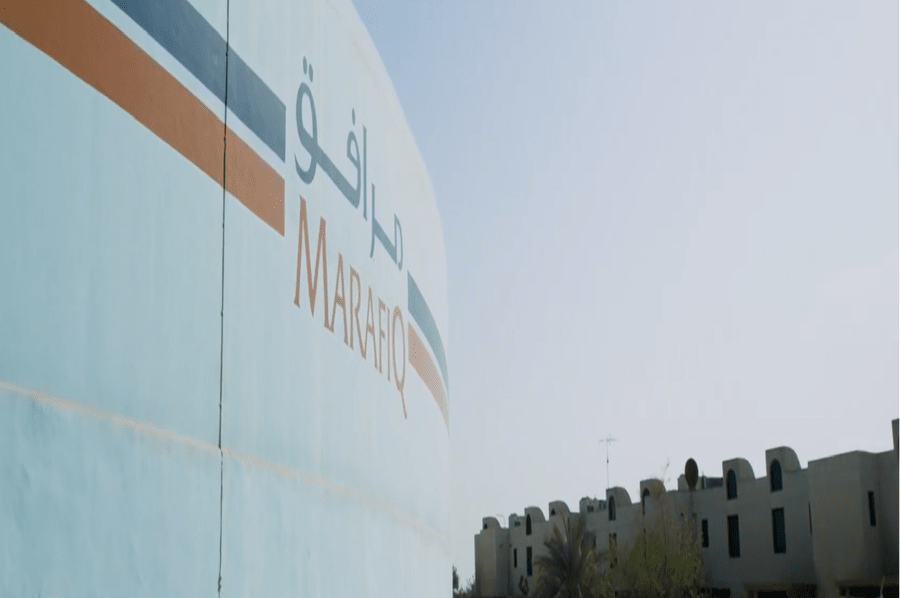 Marafiq HQ in Yanbu
Saudi Arabia's Marafiq, the power and utility company for Jubail and Yanbu, is set to list 29.24 percent of its shares on the Saudi Stock Exchange (Tadawul), aiming to raise 4.5 billion riyals ($1.2 billion). 
The utility received regulatory approval for the public float on September 26 and plans to list 30 percent of its share capital, or 73,094,500 ordinary shares.
Its shareholders include the Public Investment Fund (PIF), Saudi Aramco's subsidiary Aramco Power Company, the Royal Commission for Jubail and Yanbu, and the Saudi Basic Industries Corporation (SABIC).
A book-building process will take place, after which the final offering price will be determined, the company said.
According to the statement, 70 percent of the shares offered for subscription will be allocated to institutional investors, while 30 percent will be offered to individual investors.
MENA recorded a 500 percent annual increase in the number of listings during the first six months of this year, with 24 IPOs raising $13.5 billion, according to an EY report on Mena IPOs. In the second quarter of 2022, nine IPOs raised about $9 billion.
The UAE was the biggest IPO market in terms of the aggregate value of deals, while the Kingdom led the volume, with five IPO deals in the first six months of the year, according to EY data.
Exclusives