August 16, 2022 11:14 am
Saudi's PIF, Cain invest $900 mn in hotelier Aman Group
To support its global expansion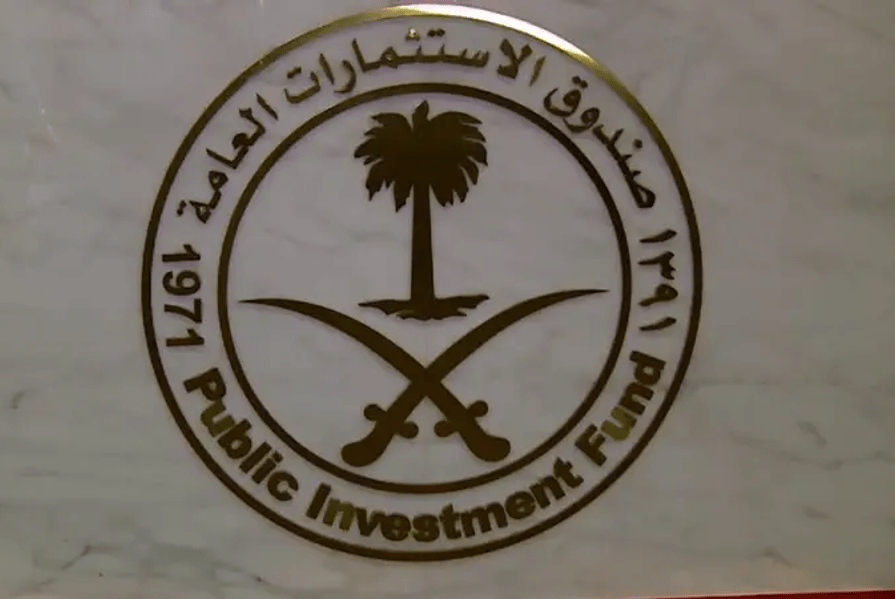 PIF
Saudi Arabia's Public Investment Fund (PIF) and London-based real estate investment firm Cain International said they had invested $900 million in luxury hotel group Aman.
The investment aims to support the Aman Group's global expansion plan for its luxury hotels and residential properties. The deal confirms the Aman Group's strategic growth over the last eight years and the company's valuation of more than $3 billion.
The investment will help to strengthen the group's existing portfolio of hotels and resorts, as well as support the completion of new projects and the acquisition and development of new destinations.
Aman Group has 34 hotels in 20 countries, including 12 branded residences, and another nine properties under development, including in Saudi Arabia and the United States.
Exclusives