November 8, 2022 5:17 pm
Saudi's PIF considering a bid for Ooredoo's tower unit
Assets of Ooredoo's Abraaj estimated to be worth between $3 and $5 bn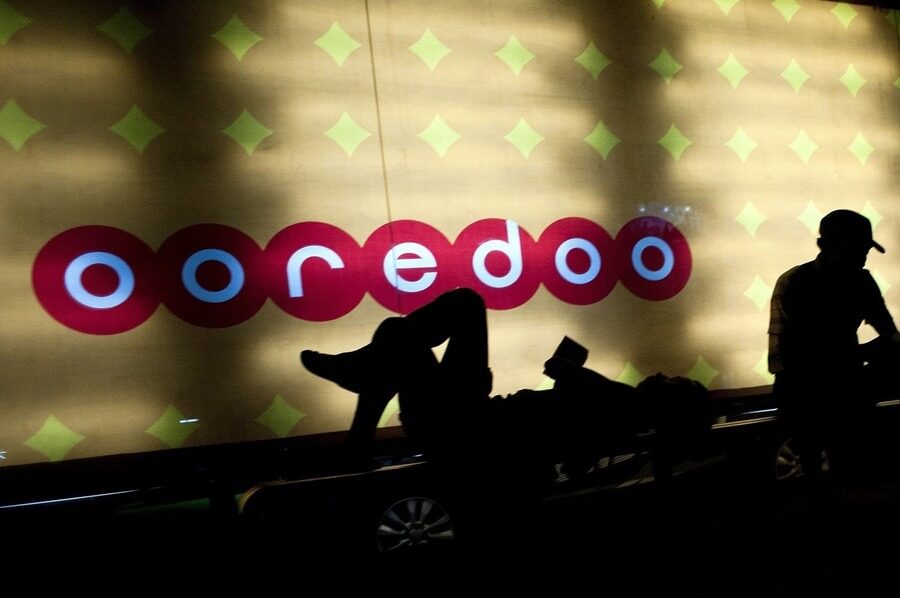 PIF to consider bidding for Ooredoo's Tower Unit
Saudi's Public Investment Fund (PIF) is considering submitting an offer to purchase the towers of the Qatari company, Ooredoo, as part of a group of investors submitting final purchase offers, Bloomberg reported.
Among the companies planning to bid are American Tower Corp, IHS Holding, and Helios Towers.
The assets of Ooredoo's Abraaj, which consist of 20,000 towers, are estimated to be worth between $3 billion and $5 billion.
Read more: Qatar's Ooredoo posts nine-month revenue of QAR 16.9 bn
Last month, PIF offered to buy a majority stake in Twal, the tower division of Saudi Telecom Company (stc).
In a disclosure to the Qatar Stock Exchange last September, Ooredoo stated that it is preparing for a possible separation of its telecom towers portfolio, which includes 20,000 towers distributed across the markets in which it operates, in order to maximize the return on its infrastructure.
According to Bloomberg, the group's official spokesman said that the process of separating the towers portfolio would take place soemtime in 2023.
Exclusives