October 26, 2022 4:50 pm
Saudi's PIF plans to invest SAR 90 bn in key sectors
This brings the total number of companies to 6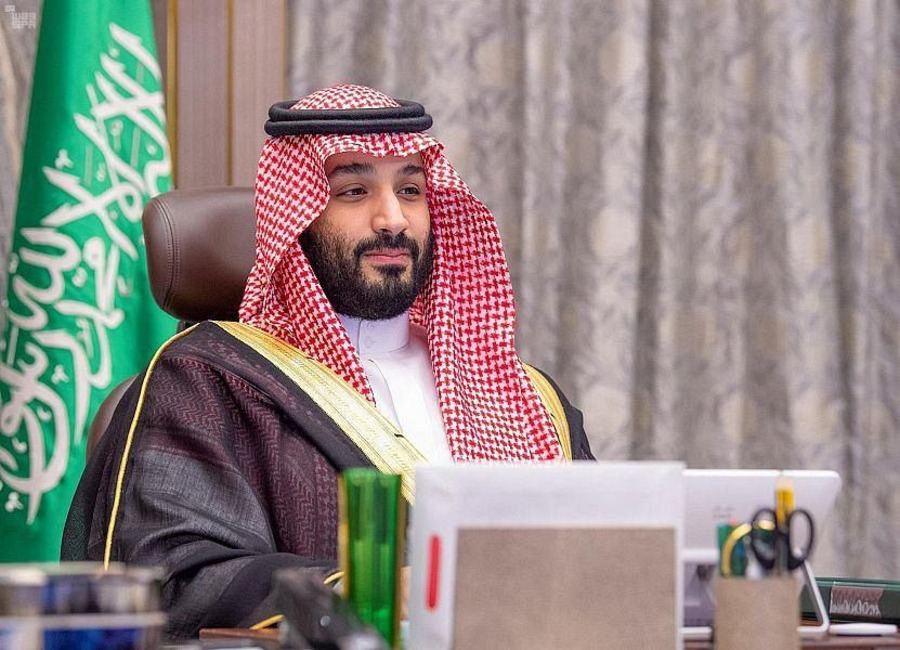 Saudi Crown Prince Mohammed bin Salman (Image credit: SPA)
Saudi Crown Prince Mohammed bin Salman announced on Wednesday that the Public Investment Fund (PIF) has established five regional investment companies in Jordan, Bahrain, Sudan, Iraq, and Oman, with plans to invest up to 90 billion riyals ($24 billion) in various sectors.
The PIF made a similar move in August when it launched the Saudi Egyptian Investment Company (SEIC) in Egypt.
Sectors include infrastructure, real estate development, mining, healthcare, financial services, food and agriculture, and telecommunications and technology.
The newly-established companies, which the Crown Prince announced during the Future Investment Initiative summit in Riyadh, will help develop and strengthen the PIF's investment partnerships.
The announcement is in line with the PIF's strategy, which seeks new investment opportunities in the MENA region and aims to build strategic long-term economic partnerships to generate sustainable revenues, thus contributing to the Kingdom's Vision 2030.
Exclusives