February 7, 2023 5:19 pm
Saudi's PIF receives over USD12 bn in green bond orders
Bonds comprise 3 tranches with tenors of 7, 12, and 30 years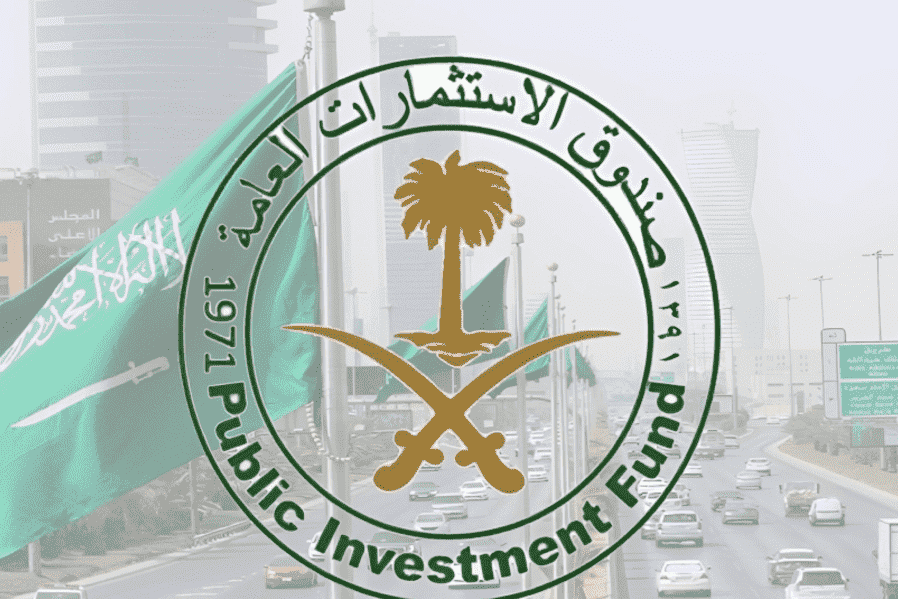 PIF (Photo Credit: SPA)
Saudi Arabia's sovereign Public Investment Fund (PIF) has received more than $12 billion in orders for a sale of dollar-denominated green bonds comprising tranches with tenors of seven, 12, and 30 years, a bank document showed on Tuesday. Each tranche will be of benchmark size, which typically means at least $500 million.
Read more: Saudi PIF plans to sell 10% of its stake in Tadawul
Initial price guidance was around 145 basis points (bps) over 3.5 percent U.S. Treasuries for the seven-year tranche, around 175 bps over 4.125 percent UST for the 12-year paper and around 215 bps over 3 percent UST for the 30-year bonds, IFR said.
Goldman Sachs, JPMorgan, and Standard Chartered Bank were hired as global coordinators for the debt sale.
PIF completed its first international green bond offering in October, valued at $3 billion (11.25 billion riyals).
The total number of subscription requests exceeded $24 billion, and the coverage ratio was more than eight times the total issuance, which was divided into three tranches.
The first tranche consisted of $1.25 billion in 5-year bonds, $1.25 billion in 10-year bonds, and $500 million in 100-year bonds.
In February 2022, the Fund published a document containing the Fund's Green Finance Framework.
The proceeds of this issuance will be used to finance qualified green projects, most notably renewable energy, sustainable water resource management, pollution control, green buildings, and transportation.
For more economic news, click here
Exclusives