Saudi Telecom Compan (stc) today announced the company's annual consolidated financial results for the period ending on 31 December 2022.  Total revenue for the year 2022 reached 67,43 billion riyals ($17.9 billion), up 7.02 percent as compared to 2021.
The group achieved an increase in its net profit by 7.6 percent in 2022, reaching 12.17 billion Saudi riyals ($ 3.2 billion), meeting analysts expectations.
Read more: stc launches its corporate investment fund
According to the company's data posted on the Saudi stock exchange website (Tadawul), the increase in profits was supported by reversing a potential liability provision of 1.079 billion riyals, despite recording a provision for impairment in value against the investment in Binariang GSM Holding Group in Malaysia valued at 1.26 billion riyals.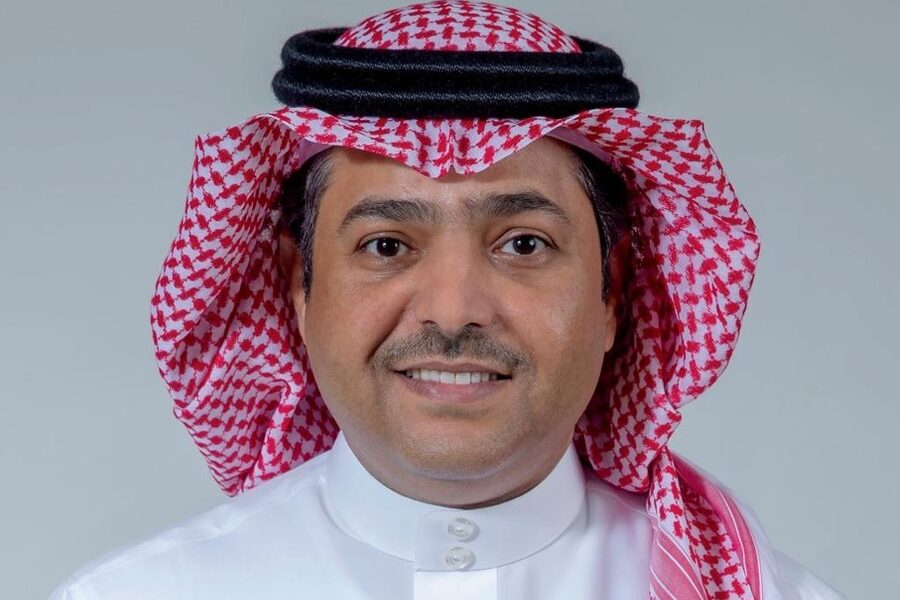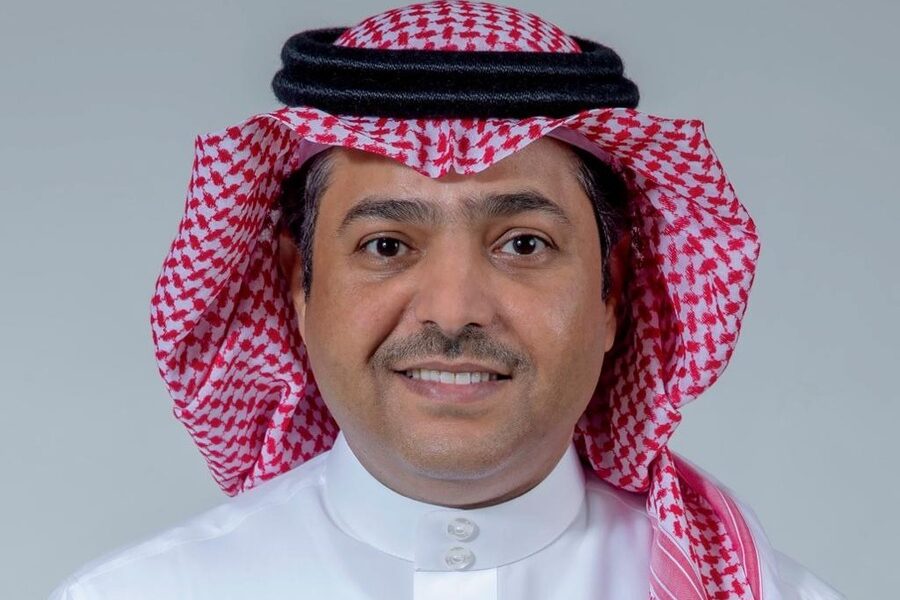 Olyan Mohammed Alwetaid, CEO of stc Group
Olyan Mohammed Alwetaid, CEO of stc Group, attributed the positive performance to numerous initiatives and projects that had a clear impact on increasing and diversifying the group's revenues, including the launch of a group of subsidiaries in the fields of cloud computing, the Internet of Things, and digital infrastructure.
Alwetaid added that stc's capital increase to 50 billion Saudi riyals in 2022 will help it achieve its strategy by diversifying investments and capitalizing on expected growth opportunities in the Kingdom and the region's communications and information technology sectors.
The company approved distributing 1.992 billion riyals in cash dividends to shareholders for the fourth quarter of 2022, at 40 halalas per share, provided that the shareholders are eligible at the end of trading on February 26, with the distribution taking place on March 16 next.
The following are the company's key financial indicators for the year 2022:
The gross profit rose 10.65 percent to 37.4 billion riyals.
The operating profit rose 15 percent to 15 billion riyals.
For more on stc news, click here.