June 22, 2022 3:02 pm
Say hello to iOS16, say goodbye to Apple iPhones 6,7 series      
New updates mean more Apple devices in the trash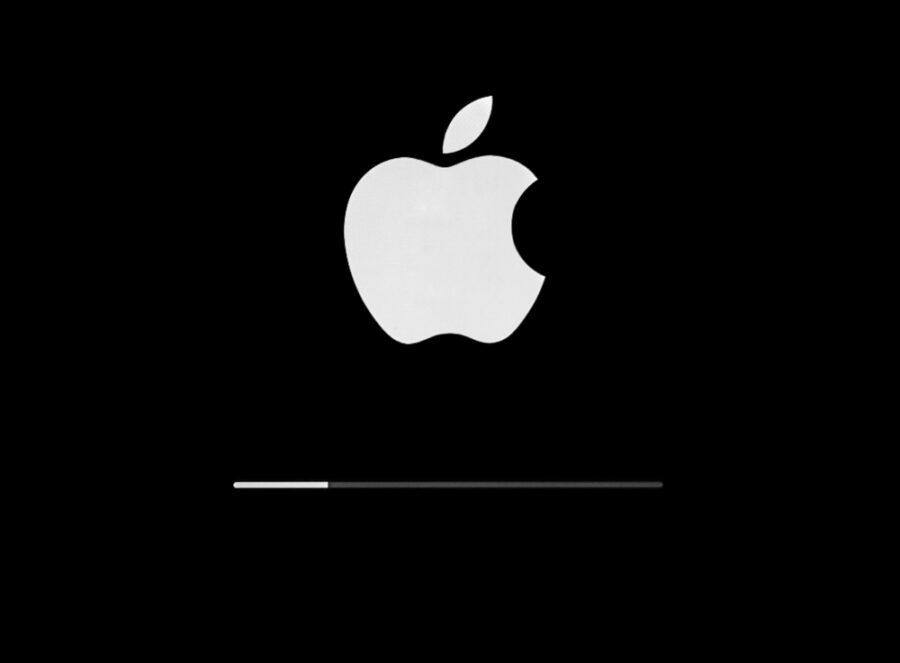 Apple update
People who have older iPhone models may have to ditch them after Apple implements its latest IOS update.
IOS 16 is set to add different fonts, photo filters, and interactive notifications to Apple's top sellers.
It's not the first time the company has been accused of making older devices obsolete when introducing new upgrades, in order to increase sales of newer models. In 2017, Apple admitted to slowing down phones but did not acknowledge that it did so to force customers to buy newer smartphones. Even older versions of newer phones are expensive. An older iPhone 12 today can cost you nearly $700. It's simply not cheap to replace older phones.
Currently, iOS 15 works with all Apple phones from the iPhone 6s onwards. The update, to take place later in 2022, will render even fewer phones functional.
iOS16 will not be compatible with:
iPhone 6s
iPhone 6s Plus
iPhone 7
iPhone 7 Plus
iPhone SE (1st generation)
iOS16, reportedly, will have a new style lock screen with some design cues from the Portrait Watch Face on the Apple Watch, with widgets to be made visible on the lock screen.
Same problem with watches, laptops, and TVs
On the lower end of Apple watches, the 4-year-old Series 3 will still cost you $199.
But buying an Apple Watch Series 3 today, mean it's headed to the trash can, as it'll be obsolete in about three months. This is after Apple announced that the fall arrival of watchOS 9 will only support the Apple Watch Series 4 and later.
What are your remaining affordable smart choices? $399 for an Apple Watch Series 7 or $279 for an SE.
If we're talking computers, the 1.8-GHz Core i5 MacBook Air 12-inch MacBook, sold in 2019, will no longer be supported.
Essentially, the new updates mean that owners of older Apple devices are never going to get any new features, updates, or security patches.
You can blame relentless innovation in performance for that, as lower-end chips from recent years won't be able to handle the same OS features.  The same goes for Apple Watches which have undergone several major changes since Apple introduced the Series 3 in 2017.
The Apple TV HD, meanwhile, is safe for 2022, but not for 2023 and beyond when the next tvOS update rears its ugly head.
iOS 16
iOS 16 will offer some tasty new ways to maneuver around the software. It will allow users to edit and even recall recently sent messages. The update that includes a redesigned lock screen will allow users to more broadly customize with different fonts, photo filters and interactive notifications.
Passwords also going obsolete
This is not related to iOS6 updates, but it's a reminder of the constantly changing landscape of smartphones and smart devices.
Apple and others are looking to make passwords obsolete thanks to a consortium of companies called the https://www.brainerddispatch.com/news/local/could-apple-update-end-the-need-for-passwordsFIDO Alliance , made up from market leaders like Apple, Microsoft and Google.
All three companies have said they intend to support the new system on their operating systems within the next year.
Using a feature called Passkeys, Apple is introducing a new sign-in method that is end-to-end encrypted, whih the company claims is more robust than two-factor authentication
Users can choose a phone or computer as their primary authentication device together with Face ID or Touch ID.
Ever since the first iPhone made its entry in 2007, Apple has had the highest market share of any phone manufacturer, up until the last quarter of 2021.
Despite the erosion of trust that Apple users may feel, it doesn't seem to make a dent in their willingness to stay loyal to the brand, even at a great loss to their personal wallets.
The question is for how long?
Exclusives