SMS, or short message service, has been part of our digital messaging lives for decades, reaching its peak in the early 2000s. It feels like this particular technology experienced arrested development when compared to the fast-changing digital environment we currently live in.
But it's not the case. The next generation of SMS technology aims to provide businesses of all sizes with a streamlined text message marketing and communication platform, where brands can add multiple images or animated GIFs in a single communication. This helps brands build brand loyalty, accelerate click-through rates and improve conversions via enhanced targeting and customization tools.
Smart text message marketing is experiencing a resurgence thanks to AI on the one hand and on the other a global crackdown on data stemming from privacy concerns which has made it more difficult for brands to directly target consumers online, creating new opportunities for SMS technology to flourish again.
SMS: A powerful business proposition
SMS has evolved from using mass texting for marketing and sales purposes to things like appointment reminders and employee updates. Others are using SMS for emergency communications, especially when conventional broadband is down, or service is unavailable.
Additional applications include job openings, surveys, and health notifications.
Read: Apple, Meta, throw their hats in the GenAI race
SMS is a powerful business marketing tool because it feels more personal and direct than conventional email or social media marketing. When used by companies to provide time-sensitive information like appointment reminders, delivery notifications, or sales updates, SMSs show their prowess and timeliness in dealing with urgent business matters.
SMS services are simple to use and require no app downloads or internet connections.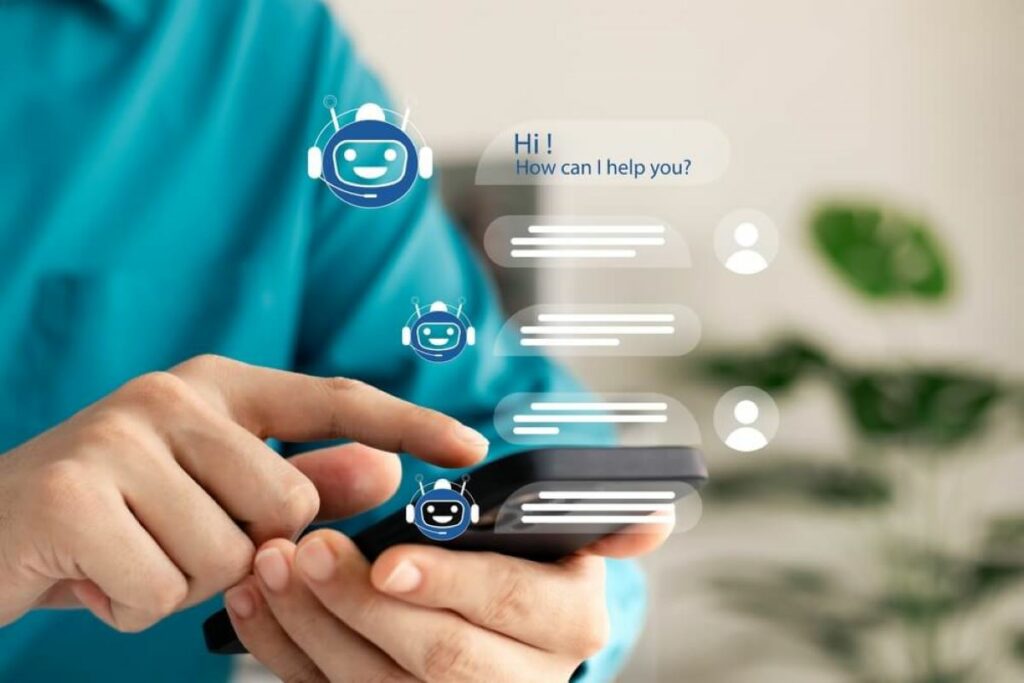 AI Role In SMS
AI has received so much hype in recent times, especially around our fascination with GenAI but the technology is constantly churning behind the scenes, silently helping businesses improve their operations and SMS is one such tool where AI is helping.
AI can play an increasingly effective role in SMS outreach by reducing or doing away with the need for rote programming and instructions. Future smart bots will be able to make independent decisions on what steps are needed to achieve a firm's goals.
AI can plan and write text content, like ChatGPT already does, allowing Companies to generate hundreds of well-written texts, from product or service updates to appointment times or webinar reminders, as well as deliver them, in no time.
The AI software can autonomously arrange various activities, and assume the management role of SMS operations.
Using AI, users may set up their accounts to 'auto reply' with specific texts geared to certain user messages.
SMS in healthcare
The simplicity, ease and accessibility of SMS messaging are ideal for healthcare providers, because any cellular device, regardless of its age or features, can receive and send texts, while multimedia messaging often requires a WiFi connection or the ability to download applications.
SMS messaging has become an easy and effective way to securely communicate with patients who might be unable or unlikely to accept a phone call or can't easily report to a provider's office to receive information. In 2021, the global SMS firewall industry generated $2.5 billion and is anticipated to generate $5.7 billion by 2031. The SMS firewall detects spam and fraud in the mobile network and stops them to improve customer satisfaction.
For more technology news, click here.