December 7, 2022 4:12 pm
stc sponsors Newcastle FC
stc will sponsor the club during its visit to Saudi Arabia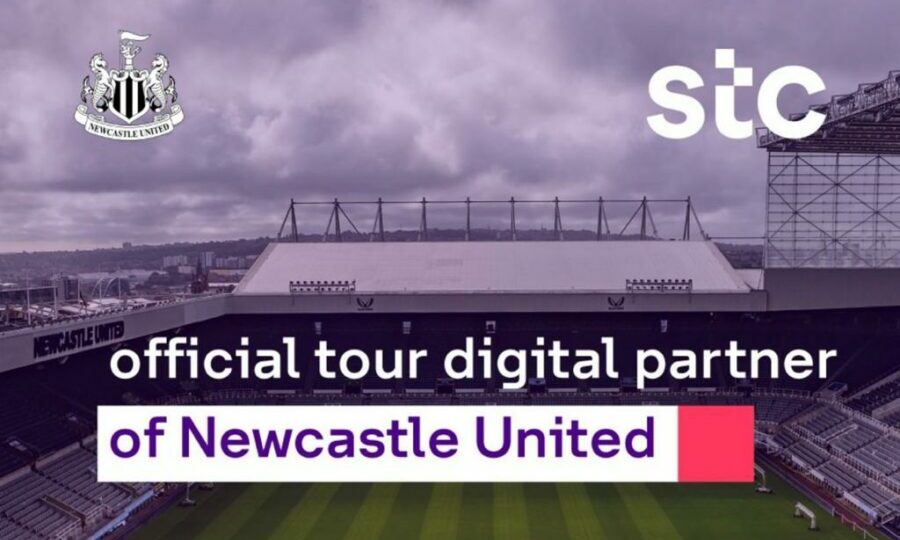 stc official sponsor
  stc Group, the digital enabler in the region, announced the sponsorship agreement with Newcastle FC as the digital sponsor during the club's tournament in Riyadh, which will commence tomorrow.
stc will sponsor the club during its visit to Saudi Arabia by launching a digital campaign that includes ticket distribution for Newcastle and Al Hilal game in Riyadh, in addition to various prizes.
This tournament comes in parallel with a series of different sports events in the Kingdom, that stc Group supports and sponsors as part of the group's strategy to approach a number of international markets as well as to attract global investors and partners to the Kingdom.
Exclusives