The highly anticipated iPhone 15 lineup has arrived, offering a host of exciting new features. 
The new iPhone series introduces notable upgrades, including a faster chip, enhanced gaming capabilities, and a titanium shell for the Pro model. Surprisingly, Apple has chosen to maintain its pricing strategy for the iPhone 15 lineup, despite the ongoing global smartphone slump.
Titanium frame
Unlike the stainless steel used in the previous generation iPhone 14 Pro and Pro Max, the iPhone 15 Pro and Pro Max now sport a titanium frame, resulting in a noticeably lighter device. This change in materials adds a touch of elegance to the design, and the slightly rounded edges make it more comfortable to hold. The iPhone 15 models boast batteries containing 100 percent recycled cobalt.
Impressive display
The iPhone 15 Pro features a 6.1-inch screen, while the Pro Max boasts a larger 6.7-inch display. Both models offer thinner bezels, allowing for more screen real estate. The front screen is made of glass, providing a sleek and premium look. The phones are available in four metallic hues: traditional black and white titanium, blue titanium, and a "natural" titanium with a gray tone.
Read more: Joining forces for innovation: Apple, Unity shape the future of tech
Enhanced storage and pricing
The iPhone 15 Pro and Pro Max come with increased internal storage. The iPhone 15 Pro Max, in particular, offers a minimum of 256GB, double the capacity of its predecessor. This additional storage space allows users to store more photos, videos, and apps without worrying about running out of space. In terms of pricing, Apple has kept the costs consistent with the previous year. The iPhone 15 starts at $799, the iPhone 15 Plus at $899, and the Pro series at $999, while the Pro Max begins at $1,199. These pricing decisions aim to address consumer budget constraints and the diminishing appeal of frequent upgrades.
Transition to USB-C and innovative action button
Both the iPhone 15 Pro and Pro Max have bid farewell to the Lightning port and adopted the faster and more versatile USB-C connectivity. With a data throughput speed of 10GB per second, transferring files and charging the device becomes faster and more efficient. Additionally, a new action button replaces the traditional mute switch, offering customizable shortcuts for convenient access to various functions such as activating the flashlight or capturing photos.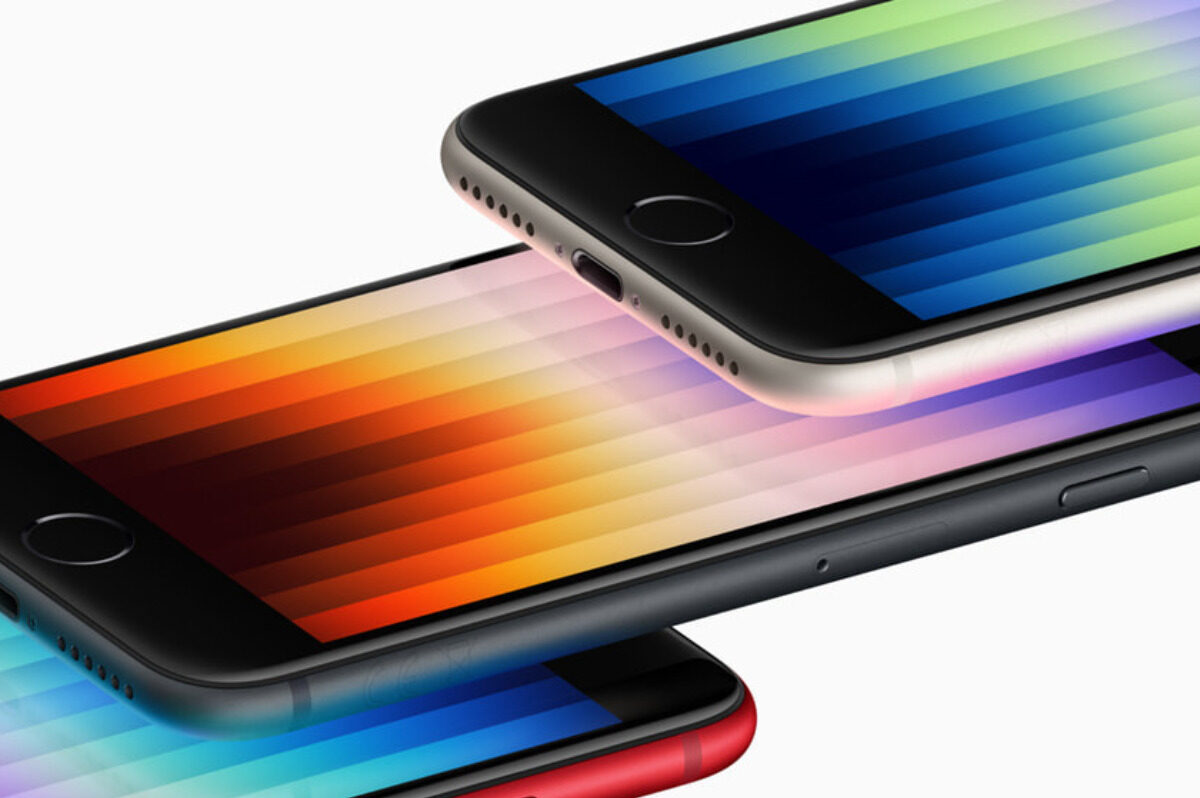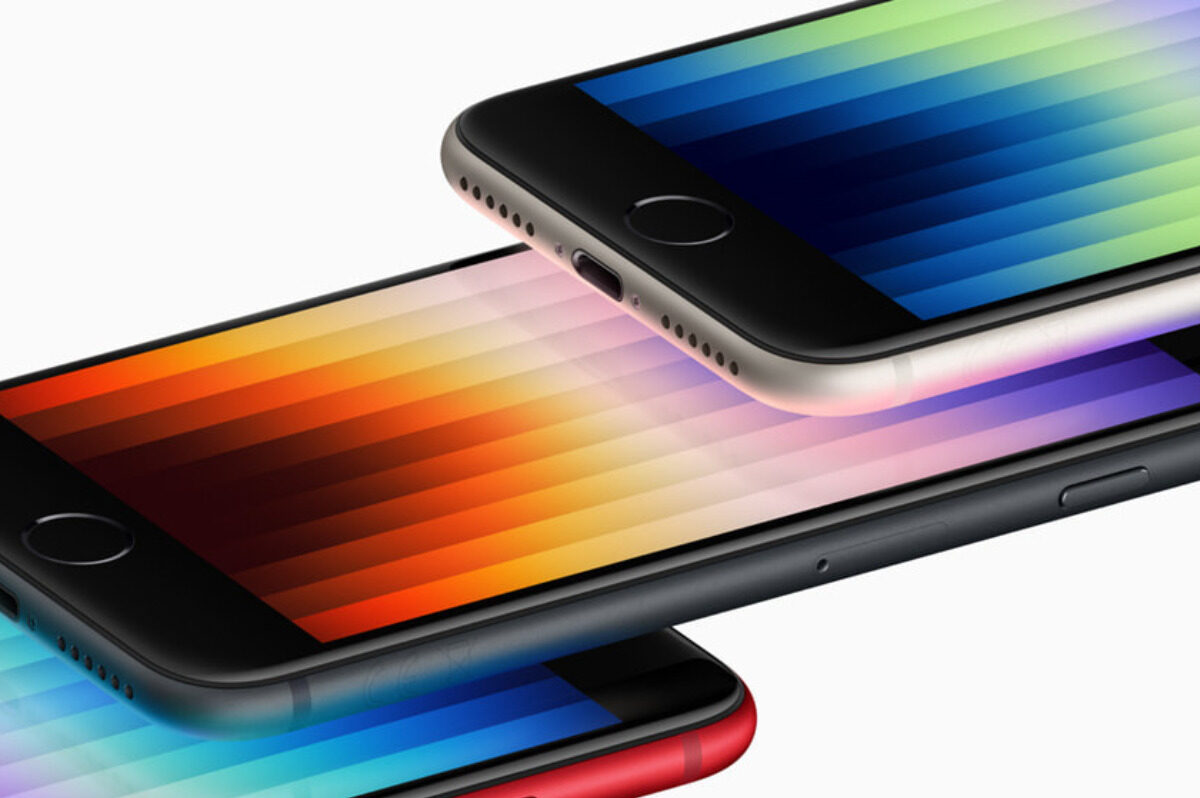 Advanced camera capabilities
The iPhone 15 Pro and Pro Max boast impressive camera upgrades. Equipped with a 48-megapixel main camera with a larger sensor, these devices offer stunning photo quality. The lidar scanning technology enhances low-light and night photography, ensuring exceptional results even in challenging lighting conditions. The Pro Max stands out with its 5x optical zoom, thanks to a unique "tetraprism" design, enabling users to capture detailed shots even from a distance.
Spatial video and ProRes format
Apple continues to innovate in the realm of video capabilities. The iPhone 15 Pro and Pro Max support spatial video capture, which utilizes multiple cameras to create depth in videos. This feature is specifically designed for an immersive viewing experience on the upcoming Apple Vision Pro AR/VR headset. Additionally, users can now shoot videos in ProRes format and directly save them to an external storage drive, offering professional-level video recording and editing possibilities.
Powerful performance and gaming
The iPhone 15 Pro and Pro Max are powered by the A17 Pro Bionic processor, a cutting-edge 3-nanometer chip that delivers faster performance. With a six-core GPU that is 20 percent faster than its predecessor, these devices offer an enhanced gaming experience and enable ray tracing capabilities. Developers have already announced popular games such as Assassin's Creed Mirage, Resident Evil 8, and Resident Evil 4 Remake coming to the iPhone 15 Pro, showcasing the device's gaming potential.
The launch event took place at Apple's headquarters in Cupertino, California, against a backdrop of economic uncertainty, particularly in China. The company faces obstacles in the form of increased restrictions on iPhone usage in government offices and competition from Huawei Technologies, which recently released its flagship Mate 60 series smartphone.
Release date
According to a report from Forbes, the iPhone 15 is set to hit the shelves in the UAE on Friday, September 22. Excitingly, customers will have the opportunity to pre-order the iPhone 15 starting from September 15, allowing them to secure their device ahead of the official release date.
Looking to purchase an iPhone 15 in Abu Dhabi? You can find official Apple stores at The Galleria Al Maryah Island and Yas Mall within the city. These stores are the perfect destinations to get your hands on the new phone when it becomes available.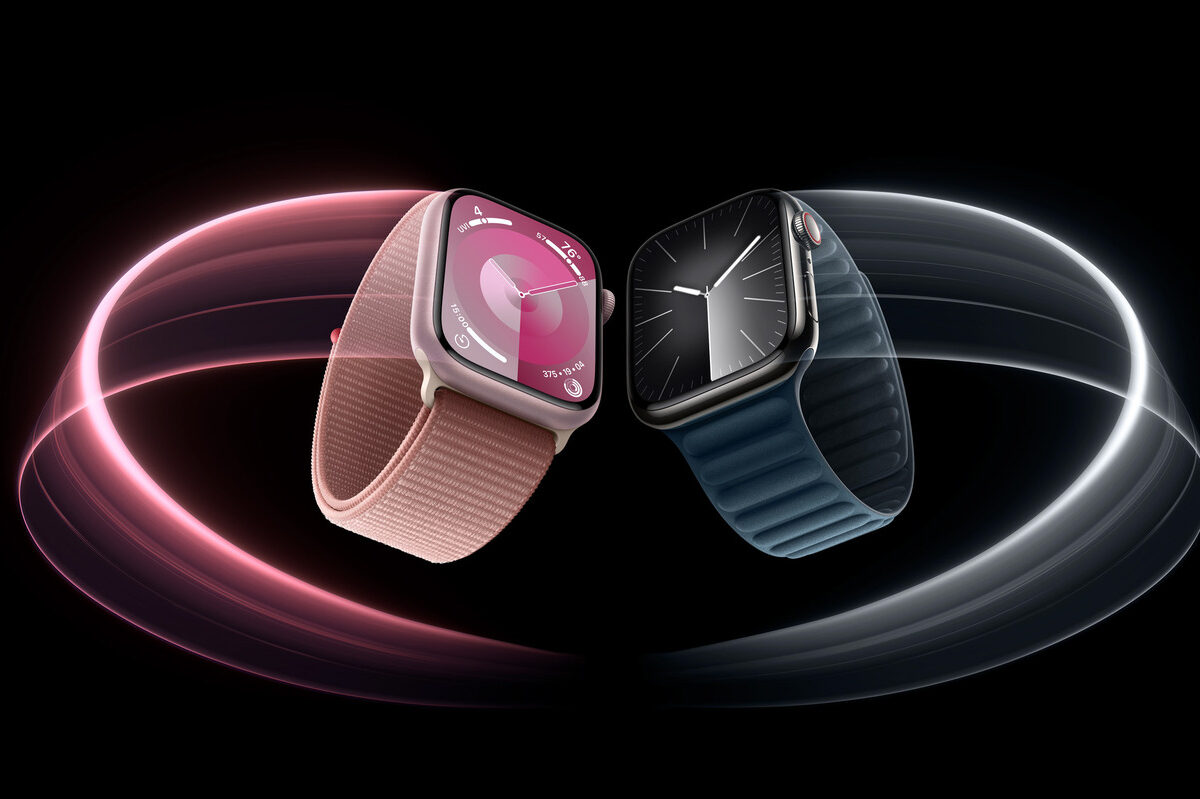 Apple Watch Series 9
Apple also showcased the new  with innovative functionalities and the Apple Watch Ultra 2 designed for outdoor sports enthusiasts. The new watch features enhanced capabilities and a commitment to environmental sustainability. It boasts the powerful S9 SiP chip, a double tap gesture for easy control, a brighter display, and on-device Siri with access to health data. The gadget runs on watchOS 10, which offers redesigned apps, new watch faces, and features to support mental health. Notably, Apple now offers a carbon neutral option for all Apple Watch models, aligning with their goal to achieve carbon neutrality across their entire business by 2030. The Apple Watch Series 9 is available for order starting September 22.
For more tech-related news and reports, click here.