August 17, 2022 6:57 pm
What's so special about sudoAMM?
The NFT marketplace that's defying the odds.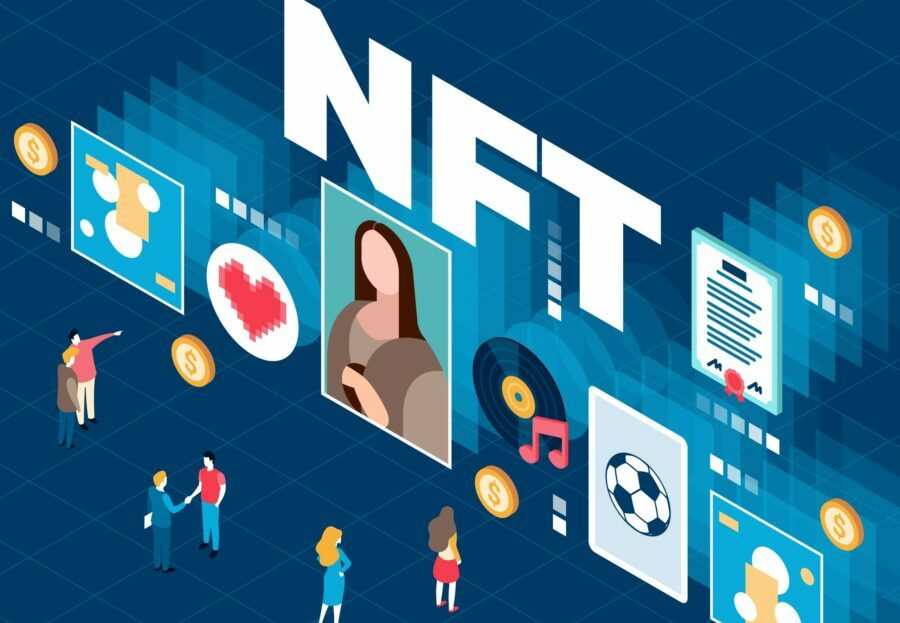 NFT marketplace
SudoAMM is a recently launched NFT marketplace whose trading volume crossed $10 million barely a month after its launch.
This is impressive on two counts. First, it comes at a time when monthly NFT marketplace volumes have dropped significantly–from a high of over $5 billion in January 2022, to under $700 million in July 2022. Secondly, sudoAMM has outpaced another recent entrant, the Coinbase NFT marketplace, which has only reached $6.7 million even after 100 days of existence.
So what is it that sudoAMM does differently?
Decentralized NFT marketplace sudoswap released its automated market maker (AMM), sudoAMM on July 8.
Automated market makers allow digital assets to be traded automatically using what are known as liquidity pools, rather than the traditional marketplace that needs to match buyers with sellers.
With sudoAMM users are allowed to create pools with very specific rules that gradually buy or sell NFTs along price curves. Furthermore, it's designed to provide liquidity to NFT pools to earn fees, and also enables sellers to directly list their NFTs at fixed prices.
According to its developers, sudoAMM changes the way we think about NFT liquidity and trading.
"Currently, the NFT market relies on centralized order books that are subject to downtime and centralization risk," tweeted Sudoswap. "sudoAMM changes that by being fully on-chain. Anyone can source the same liquidity used by the sudoswap marketplace in their applications using just Ethereum."
The co-founder of sudoAMM, who goes by the pseudonym 0xmon, has explained the working of the marketplace and how it differs from its peers in a technical in-depth blog post.
Speaking to The Defiant, Kofi Kufuor, a partner at crypto-focused investment firm 1confirmation, said one of the advantages of sudoAMM is that it allows anyone to easily become a liquidity provider for NFTs and earn fees.
Its other advantage, believes Kufour, is that it allows users to instantly sell their NFTs into a pool, rather than having to accept a bid like on OpenSea.
However, sudoAMM's launch, despite its impressive growth, has not been without controversy. Its biggest criticism is that, unlike other NFT platforms, sudoAMM doesn't support royalty fees.
"I don't think that sudoAMM will help most of [the] projects," someone tweeted. "It might bring us to another direction for this space. Game changer? Maybe. Because some features are very useful and innovative. But I personally don't think it will be beneficial for the builders."
Exclusives