U.S. Stocks rose last Tuesday, July 25 as investors awaited earnings season this week, including big tech.
The Dow Jones Industrial Average moved over 0.5 percent, while the S&P 500 added around 0.4 percent, and the tech-heavy Nasdaq Composite added 0.2 percent.
Interest focuses on results from Microsoft, Alphabet, and Meta, especially since the Nasdaq was yanked down by Q2 reports from Tesla and Netflix a week earlier.
Many investors are wondering whether the hype around AI helping boost tech giants' stock prices in recent months, was justified, or if a new tech bubble was forming.
Meta
Yesterday, Meta reported 11 percent topline growth for Q2, 2023, managing to outperform Google in ad growth for the same period. For the quarter, Meta reported revenue of $32 billion and ahead of the Wall Street consensus of $31 billion. Profits were $2.98 a share, topping the consensus forecast of $2.89.
Meta said "daily active people" reached 3.07 billion, up 7 percent year-on-year and crossing the 3 billion level for the first time, while Facebook daily active users were up 5 percent at 2.06 billion.
Meta projected Q3 growth of as much as 24.5% making it the first time since late 2021 that Meta has enjoyed 20% or more in growth.
Meta's stock increased by as much as 8% to above $322, its highest point since February 2022, when it dropped as low as $88.
Foreign exchange pressures that put pressure on Meta revenues last year have diminished and the company said that Q3 projections were based on the dollar adding three percentage points to its reported growth.  The recent Federal Reserve's decision to hike interest rated 25 additional basis points caused the dollar to fall against a basket of currencies. The dollar index fell 0.168 percent to 101.130 with the euro rising 0.19 percent to $1.1074.
Dragging down the numbers were Reality Labs, the unit developing augmented reality/virtual reality technologies and Mark Zuckerberg's metaverse vision. In Q2, Reality Labs' operating loss rose 32% to $3.7 billion, projecting more full-year losses than what it accrued in 2022 when it burned $13.7 billion.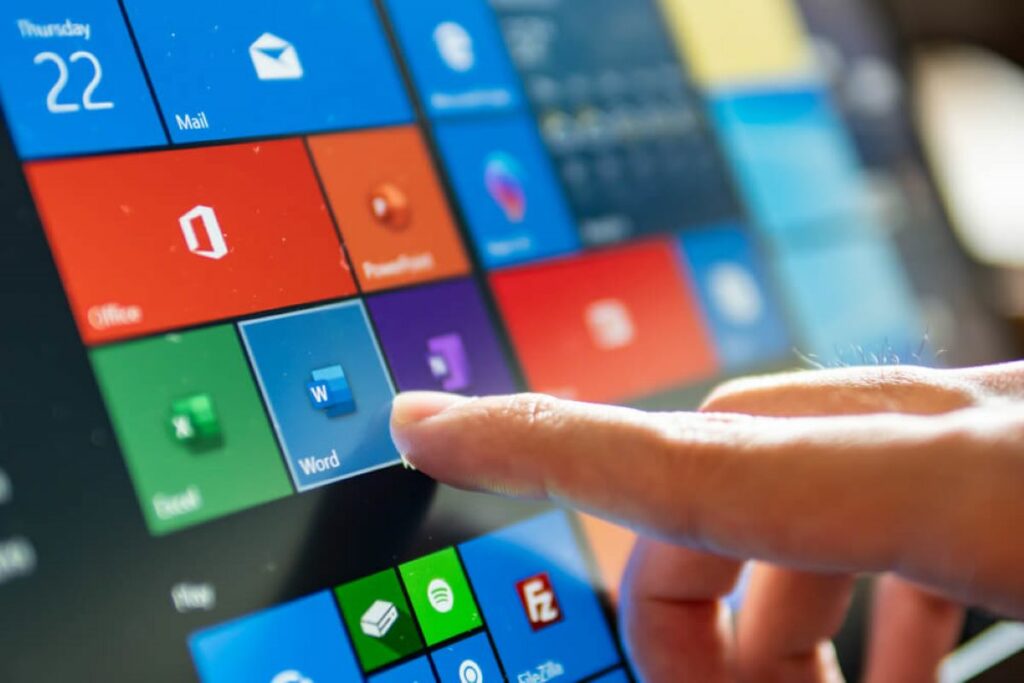 Microsoft
Microsoft's share price fell by more than 3% after its latest earnings report showed slowing cloud-revenue growth. Microsoft CEO, Satya Nadella, said: "We remain focused on leading the new A.I. platform shift, helping customers use the Microsoft Cloud to get the most value out of their digital spend, and driving operating leverage."
Analysts noted that Microsoft seemed to be commercializing GenAI more successfully than rival Google.
For the second quarter, Microsoft posted revenues of $56.2 billion, up 8%, topping Wall Street consensus of $55.5 billion. Profits were $2.69 a share, up 21% from a year ago, and above consensus at $2.55 a share.
Intelligent Cloud, which includes Azure, had revenue of $24 billion, up 15%, while the overall Microsoft Cloud revenue was $30.3 billion, up 21%.
Read: Could investing in tech stocks be best bet?
Alphabet
Alphabet shares rose about 7% in extended trading on Tuesday after the company reported strong revenue and profits, driven by growth in its cloud-computing unit.
Earnings were $1.44 per share and reached $74.6 billion from $69.7 billion in the year-earlier period. The company also reported YouTube ads reaching $7.67 billion and revenue in Google's cloud unit increased 28% to reach $8.03 billion.
For more tech stories, click here.