January 30, 2023 3:54 pm
The Middle East could emerge as a crypto hub, believe experts
Region is primed to capitalize on emerging tech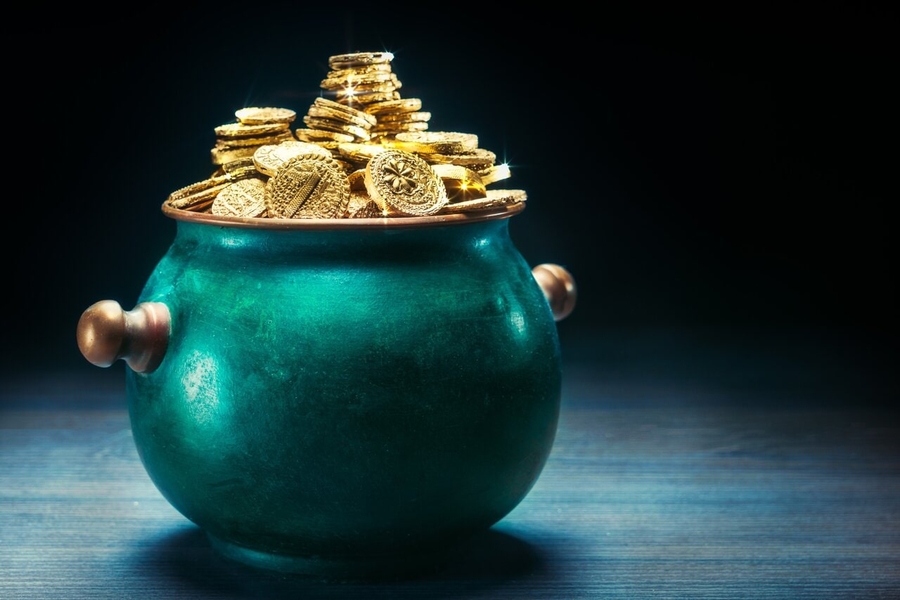 Cryptos
As we've covered before, experts believe the next crypto bull run will likely come from innovation that delivers unique utility, and the Middle East is in a prime position to capitalize on that and emerge as a crypto hub.
There are several notable developments in the region including the world's first Virtual Assets Regulatory Authority (VARA) in Dubai, as well as Binance's recent partnerships in the region to rollout use-cases such as crypto mobile top-ups, along with crypto debit cards, which enable customers to spend crypto directly from their crypto wallet, and more.
"We are seeing an inflow of talent and capital in the UAE which is built on world-class infrastructure," said Saqr Ereiqat, co-founder of Crypto Oasis, which encompasses over 1650 blockchain firms in the Middle East. Ereiqat tells us that by supporting all kinds of organizations, from startups to research institutions, in the Web3 space, the Crypto Oasis ecosystem is helping the region emerge as a crypto and Web3 hub.
This doesn't surprise Phil Harvey, founder/CEO of Sabre56: "blockchain and cryptocurrency have been established in the UAE for at least 10 years; for instance, I first bought Bitcoin back in 2014 using LocalBTC, via an ATM on Sheikh Zayed Road."
Abdulla Almoayed, founder/CEO of Tarabut Gateway, MENA's first and largest regulated open banking platform also believes the Middle East is in a prime position to establish itself as a crypto hub.
Read More: What does Open Banking mean for the MENA?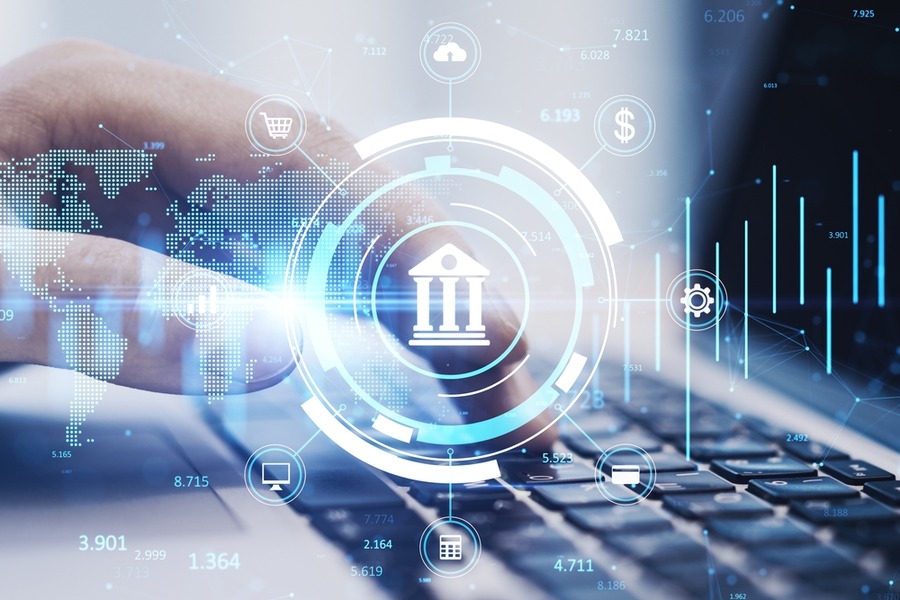 Open Banking
He thinks the implementation of crypto regulations and open banking in several countries in the region will help drive the growth of cryptos even further. "Open banking technology will help crypto wallet users instantly purchase cryptocurrencies, resulting in reduced transaction fees through direct bank transfers and a smoother customer experience as authentication steps are reduced and automated," explained Almoayed.
Way of the future
Harvey believes it's all down to the fact that the region now has a versatile culture of adopting technological change.
"Two years ago, nobody used the words "neo" and "bank" in the same sentence – now a plethora of neobanks are disrupting the Emirates' banking system. Abu Dhabi General Market, once notoriously slow to issue licenses, today leads the way for business," reiterates Harvey.
Although he thinks the Middle East is unlikely to trigger the next crypto bull run, he is confident the region will contribute to a well-functioning, less volatile market, and further legitimize blockchain use cases.
Read More: Davos: Global governance key for crypto industry in UAE
He goes as far ahead as to argue that UAE's advances in the blockchain and crypto space will act as a case study of how a sovereign nation with a rigid central bank brought about forward-thinking rules to adapt to and regulate the new technology.
"By showing its openness to the blockchain, the UAE opens its doors to other innovative technology sectors, including Fintech, Agritech, Medtech, and Realtech," asserts Harvey, adding that "a blockchain-centric state will also enable smart taxation, giving governments the ability to prosper from the stellar growth opportunities that blockchain-based industries promise – vital given the UAE's departure from oil, gas, tourism and real estate as main pillars of GDP."
Is the crypto winter over?
Meanwhile, some of the leading cryptos including the top two largest ones by market capitalization, Bitcoin and Ether have had a wonderful start to the year. Both have registered a growth of over 30% in the last 30 days, with Bitcoin hovering around the psychologically important $23,000 level.
Read More: Will 2023 be an exciting year for crypto?
The sustained positivity has led a section of the cryptosphere to refer to the move as a bounce from the bottom, with a growing chorus suggesting that 2023 will turn out to be a lot rosier for the crypto markets than 2022, thanks primarily to the flushing out of the scamster and fraudsters, and the consequences of their contagion mostly having played out.
However, at the same time, it is important to note that the crypto market is highly speculative and can be influenced by a wide range of factors. Economies around the world haven't run out of catastrophes, and the recent layoffs by BigTech are a sobering reminder that we aren't out of the trenches yet.
Exclusives