August 18, 2022 6:32 pm
Turkish Airlines 'biggest winner' as global travel, aviation lifts off
First international airline to achieve profits in 2021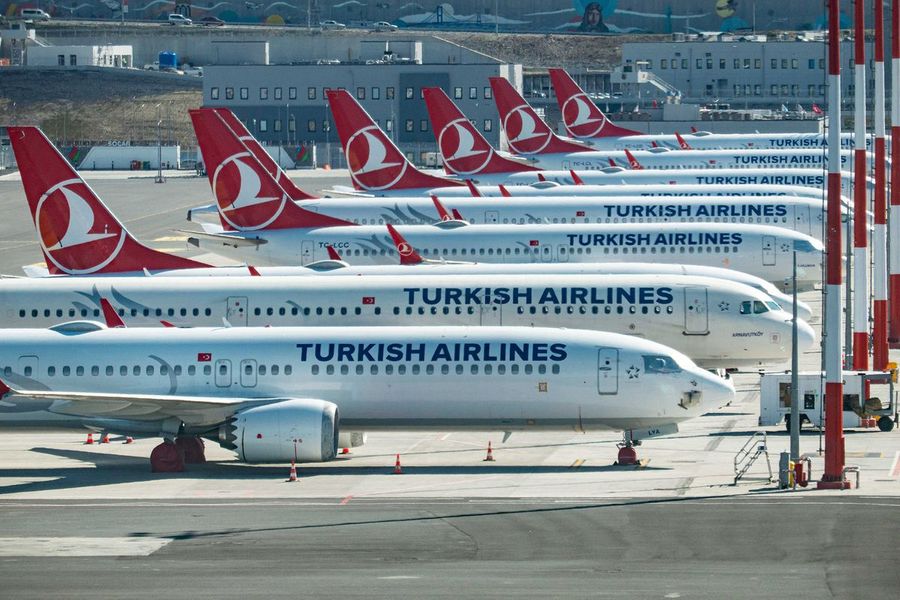 Turkish airlines
Turkish Airlines has been "the biggest winner" as global travel and aviation lift off, based on the company's performance in the first half of this year, according to the French newspaper 'Les Echos.'
According to the report, the company was the most profitable airline in Europe and the first international airline to achieve profits in 2021.
The airline had a net profit of $737 million by the half-year mark in 2022.
It is the most active traditional airline in Europe today, with an average of 1,506 daily flights, the report said.
Turkish Airlines has climbed up six places to 4th in global air transportation rankings, increasing its cargo revenue by more than double since 2019.
Exclusives