November 3, 2022 4:31 pm
Turkish inflation reaches a 24-year high of 85.5%
Consumer prices increased 3.54 percent month on month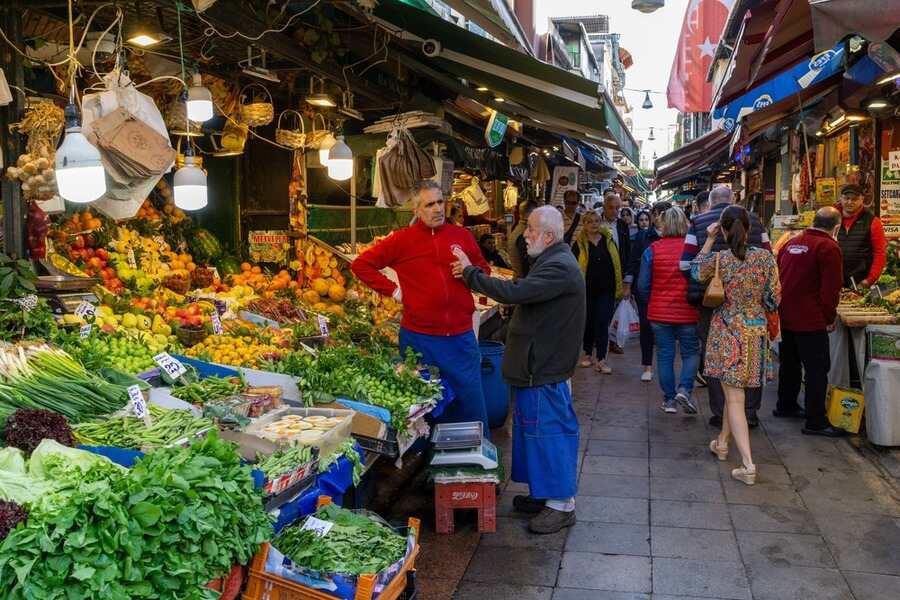 Inflation in Türkiye
Turkish annual inflation rose to a new 24-year high of 85.51 percent in October, slightly below forecast, after the central bank cut interest rates three times in three months despite rising prices.
Consumer prices increased 3.54 percent month on month, according to the Turkish Statistical Institute, compared to a 3.60 percent increase predicted by a Reuters poll.
Annually, consumer price inflation was forecast to be 85.60 percent.
Read more: Türkiye's budget deficit exceeds $4 bn in September
In October, the domestic producer price index surged 7.83 percent month on month, for a 157.69 percent annual increase.
Consumer prices reached 83.45 percent in September.
Türkiye's central bank cut its policy rate for the third time in a row last month, lowering it to 10.5 percent from 12 percent.
On Wednesday, Erdogan praised the state of the economy, in an address to his ruling AKP lawmakers in the parliament.
"Thank God, the wheels of the economy are turning," he said.
Exclusives