April 18, 2022 2:07 pm
The "Poison Pill" defense blocks Elon Musk from taking over Twitter
The plan prevents Elon Musk from buying a majority of Twitter shares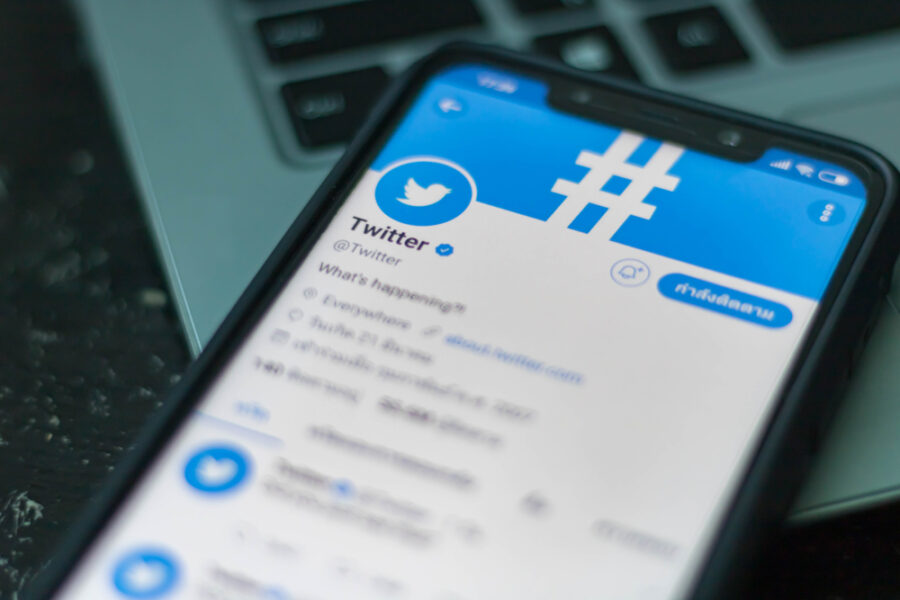 Twitter
Twitter has launched a plan to prevent Elon Musk from buying a majority of its shares after he made a non-binding offer to buy all of the company's shares for about $43 billion.
In response to Musk's takeover offer, Twitter's board of directors adopted a plan known as the "poison pill" in an effort to fend off Musk's takeover bid. It makes it difficult for Musk to increase his stake in the company above 15 percent within a specified period of time, as Musk currently owns 9.4 percent of the company's shares.
Twitter said in a statement that "the board of directors adopted the shareholders' rights plan in the wake of the arrival of a non-binding offer to acquire Twitter."
That 'Bill of Rights' expires on April 14, 2023.
Protection plan
The plan reduces the possibility of any entity, person, or group acquiring a controlling share of Twitter shares through the cumulative purchase of its shares from the open market, without paying a price higher than the market price of the share to all shareholders, or without giving the board of directors sufficient time to reach to a sound decision and take the necessary steps to achieve the interests of the shareholders.
The CEO of "Twitter" had informed the company's employees that the board of directors was still evaluating the offer of American billionaire Elon Musk to acquire it.
It is reported that Musk, president and owner of the American electric car maker "Tesla", offered to buy all the outstanding shares of "Twitter". He sent a letter to the social media company containing a non-binding proposal to purchase all outstanding ordinary shares not owned by him, in cash, and valued ordinary shares at $54.20 per share.
But Prince Alwaleed bin Talal, one of the largest contributors to Twitter, expressed his rejection of Musk's offer. And he said in a tweet on his official account on Twitter: "I do not think that the offer made by Elon Musk fits the intrinsic value of Twitter, given its growth expectations."
Exclusives