December 21, 2022 11:13 am
UAE Central Bank revises forecast for GDP
On strong non-oil performance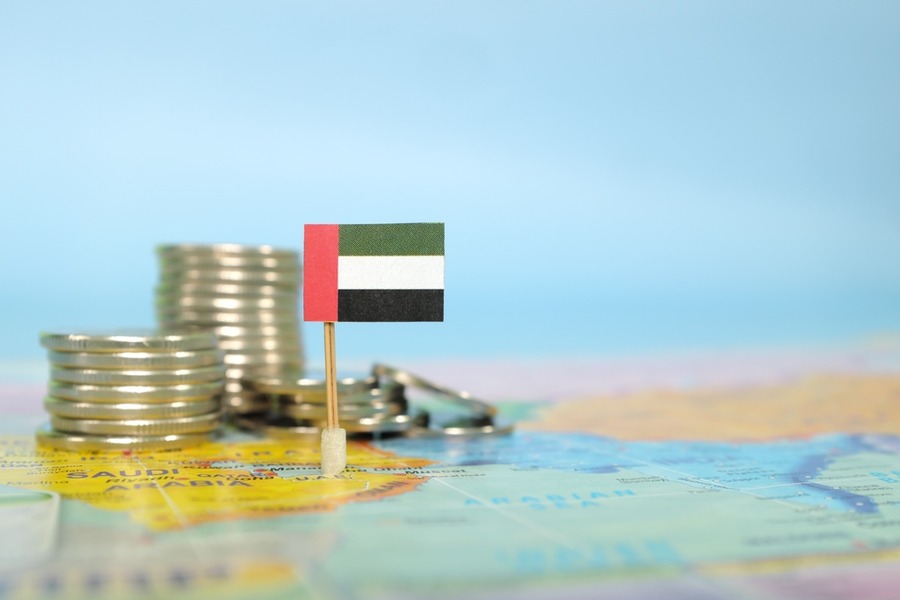 UAE GDP
The UAE's Central Bank expects real GDP growth of 7.6 percent this year, an increase of more than a percentage point while lowering expectations for growth next year, according to state news agency WAM.
The apex bank attributed the positive review to the strong performance of non-oil sectors such as tourism, hospitality, real estate, and manufacturing in its Q3 Review.
According to the review, non-oil GDP will grow by 6.1 percent in 2022, up from 4.3 percent previously, with oil GDP expected to grow by 11 percent this year.
Read more: UAE GDP beats expectations with 3.8% growth, highest in region 
The report explained that the overall real GDP continued to grow at a strong pace in Q3 following significant growth in H1, underpinned by a rise in oil production and improvement in real non-oil GDP, as well as the removal of most COVID-19-related restrictions.
Moreover, the growth was also buoyed by the recovery in the global travel and tourism sector, the boom in the real estate and construction sectors, the expansion of manufacturing activities, and various global events.
The bank also revised its expectation of the real GDP growth next year, indicating it will grow by 3.9 percent, with the non-oil GDP to grow by 4.2 percent.
On December 8, The UAE's economy minister Abdullah bin Touq said the country's GDP is expected to grow 6.5 percent this year, and more than 7 percent next year.
Bin Touq highlighted that 2022 has been a great year for the country's economy with trade crossing 1 trillion dirhams ($272 billion) and re-exports crossing 300 billion dirhams ($82 billion) for the first time ever.
Exclusives