November 11, 2022 4:11 pm
UAE companies display varied Q3 financial gains
Shuaa Capital, GCICO were able to return to profitability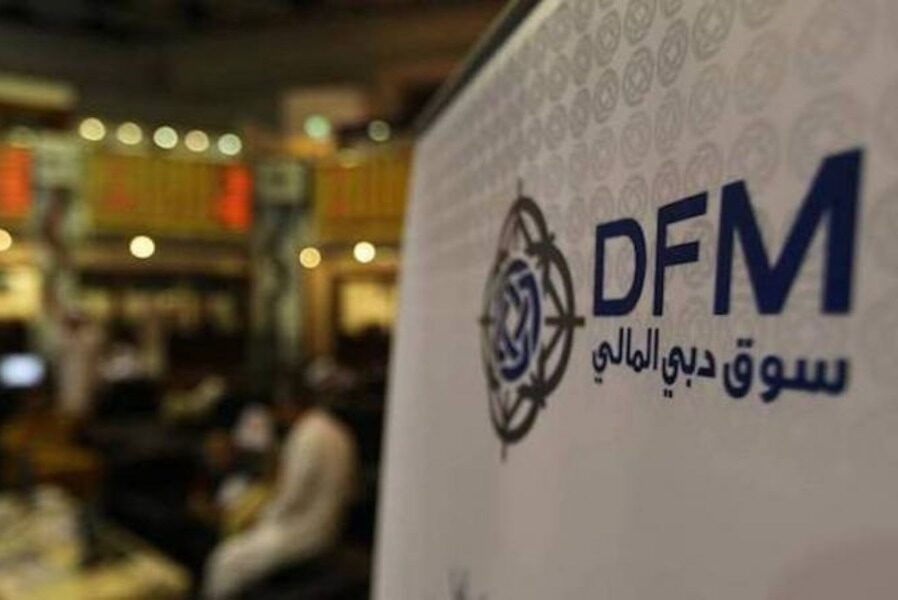 UAE companies post varied Q3 results (Image credit: DFM)
During the third quarter, the performance of some UAE companies varied; while some achieved significant financial gains, others were able to narrow their losses and return to profitability.
Below are the quarterly profits of three UAE companies, which are ADNOC Distribution, Shuaa Capital, and GGICO
ADNOC Distribution
Abu Dhabi's ADNOC Distribution reported a 45% jump in Q3 2022 net profit to 767 million dirhams ($209 million) and said the growth momentum is expected to continue through the year and into 2023.
However, on a sequential-quarter basis, net profit came in 14% lower. 
Revenue for the period was 8.55 billion dirhams 58% higher year-on-year, mainly due to higher fuel prices and volumes, as well as growth in the non-fuel retail business, it said. However, compared with the previous quarter, revenue slipped by 1% as the company sold lower volumes of fuel.
Read more: Listing fees reduce Salik's profits by 27%
Shuaa Capital
Asset management and investment banking company Shuaa Capital returned to profitability in the third quarter of the year after suffering a loss three months earlier. 
Profit attributable to shareholders during the quarter reached 19.79 million dirhams ($5.4 million), up from the previous year's 16.6 million dirhams. 
The company highlighted that third-quarter net operating income, (excluding one-off items) rose to 14 million dirhams from 6 million dirhams in Q2 2022. This was backed by strong recurring revenues across all segments. 
GCICO
On the other hand, Gulf General Investment Company (GGICO) has narrowed its losses as revenues rose during the third quarter of the year. 
Losses attributable to owners reached 13.3 million dirhams ($3.6 million) in the three months that ended September 30, down from 15.6 million dirhams a year earlier, the company said in a filing on Dubai Financial Market (DFM). 
Total revenue for the quarter stood at 111.3 million dirhams, up 47% compared to the same period in 2021. 
Exclusives