September 27, 2022 3:33 pm
UAE cyber professionals overwhelmed by escalation of threats
Despite increased spend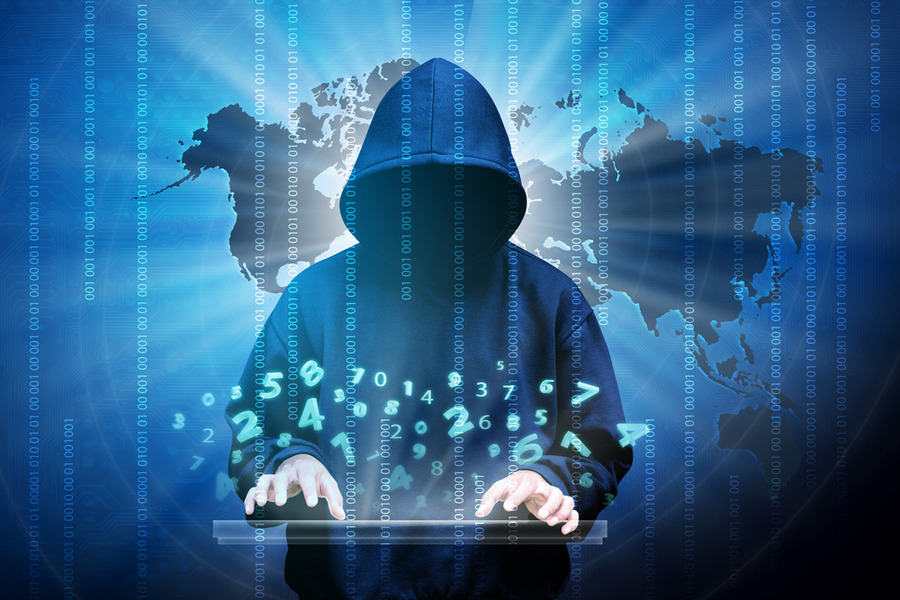 Computer hacker silhouette with network security terms
Despite increased spending on cybersecurity and greater-than-ever support from senior management, security teams at organizations in the UAE are feeling overwhelmed by the rapid escalation in cyber threats, according to new research released by cybersecurity company Trellix.
Findings reveal that 70 percent of respondents said the amount their organizations are investing in cybersecurity has increased over the last 12 months and 67 percent say that regular discussions on cybersecurity and compliance are held with management/senior leadership.
However, 56 percent of respondents admitted security threats evolve so rapidly they're struggling to keep up.
In addition, 69 percent of respondents said their organizations are dealing with up to 50 cybersecurity incidents on a daily basis.
Also, 42 percent admitted being "inundated by a never-ending stream of cyberattacks" is one of their biggest work frustrations.   
The report further revealed that siloed approach to security lies at the heart of the issue – 60 percent of UAE security operations teams admit they are hampered by patchworks of security solutions that have few if any, integration options.
As a consequence, 53 percent of respondents from the UAE admit it can feel like they're fighting a losing battle against cybercriminals. 
Moreover, 80 percent said their company has lost up to 10 percent of revenue in the last 12 months as a result of any and all security breaches. 
"This research reveals how unsustainable the situation is for cybersecurity professionals today," said Aparna Rayasam, chief product officer, Trellix.
Exclusives