September 6, 2022 5:32 pm
Russo-Ukrainian war led to an increase in cyber attacks: Report
Cybercriminals are now incorporating deep fakes to evade security controls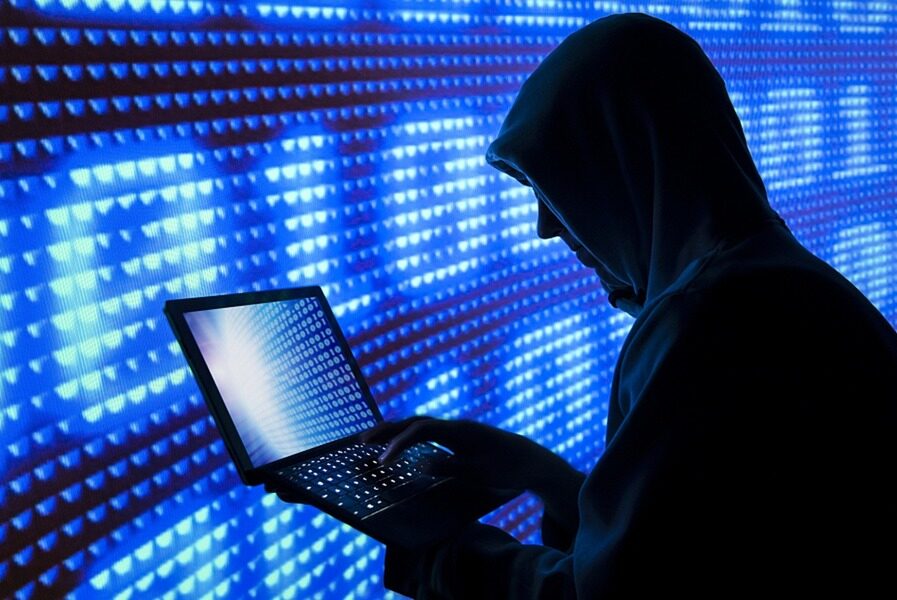 A cybercriminal (Image credit: VCG)
Sixty-five percent state that cyber attacks have increased since Russia invaded Ukraine, according to a new report released by cloud computing company VMware.
The study takes a deep dive into the challenges faced by security teams amid pandemic disruptions, burnout, and geopolitically motivated cyberattacks. It also shines a light on emerging threats such as deep fakes – a type of artificial intelligence used to create convincing images, and audio and video hoaxes -, attacks on APIs, and cybercriminals targeting incident responders themselves.
"Cybercriminals are now incorporating deep fakes into their attack methods to evade security controls," said Rick McElroy, principal cybersecurity strategist at VMware. "Two out of three respondents in our report saw malicious deep fakes used as part of an attack, a 13 percent increase from last year, with email as the top delivery method. Cybercriminals have evolved beyond using synthetic video and audio simply for influence operations or disinformation campaigns. Their new goal is to use deep fake technology to compromise organizations and gain access to their environment."
Additionally, findings revealed that cyber-pro burnout remains a critical issue. Forty-seven percent of incident responders said they experienced burnout or extreme stress in the past 12 months, down slightly from 51 percent last year. Of this group, 69 percent (versus 65 percent in 2021) of respondents have considered leaving their job as a result. Organizations are working to combat this, however, with more than two-thirds of respondents stating their workplaces have implemented wellness programs to address burnout.
"In order to defend against the broadening attack surface, security teams need an adequate level of visibility across workloads, devices, users and networks to detect, protect, and respond to cyber threats," said Chad Skipper, global security technologist at VMware. 
Exclusives