October 14, 2022 7:04 pm
UAE: Entrepreneurial Nation concludes Phase I with AED 20 mn support for SMEs
SMEs account for more than 95% of all businesses in the country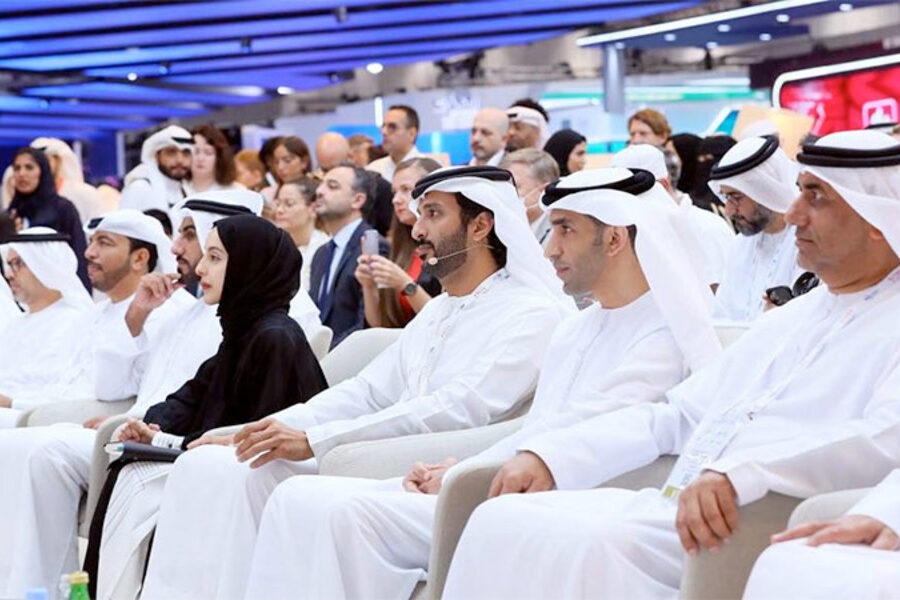 Gitex Global in Dubai
Abdullah bin Touq Al-Marri, UAE Minister of Economy, said that "Phase I of The Entrepreneurial Nation was able to achieve remarkable accomplishments, including 20 million dirhams worth of support provided to entrepreneurs and startups from the project's private sector partners, and 1,000 projects, out of more than 5,000 SMEs and business ventures that signed up through The Entrepreneurial Nation portal, were given support."
This was revealed in statements to the Emirates News Agency (WAM) during the second phase of the Entrepreneurial Nation for SMEs launched by the UAE Ministry of Economy on the sidelines of GITEX Global 2022 in Dubai.
Al-Marri confirmed that small and medium-sized enterprises (SMEs) account for more than 95% of all businesses in the country, employing 85% of the private sector workforce.
In addition, he added that the program's goal is to help SMEs achieve globalization, expand beyond the country, open new channels for entrepreneurs, and support the growth and expansion of their businesses in global markets.
Moreover, Al-Marri mentioned that there are partnerships and cooperation programs in place to support and develop SMEs with four countries: Saudi, India, South Korea, and Latvia. These programs will enable these companies to enter these markets and expand their operations and attract companies into the UAE.
Exclusives