November 8, 2022 12:46 pm
UAE first in region to adopt climate neutrality for aviation sector
AD Airports signs agreement to promote future of advanced air transport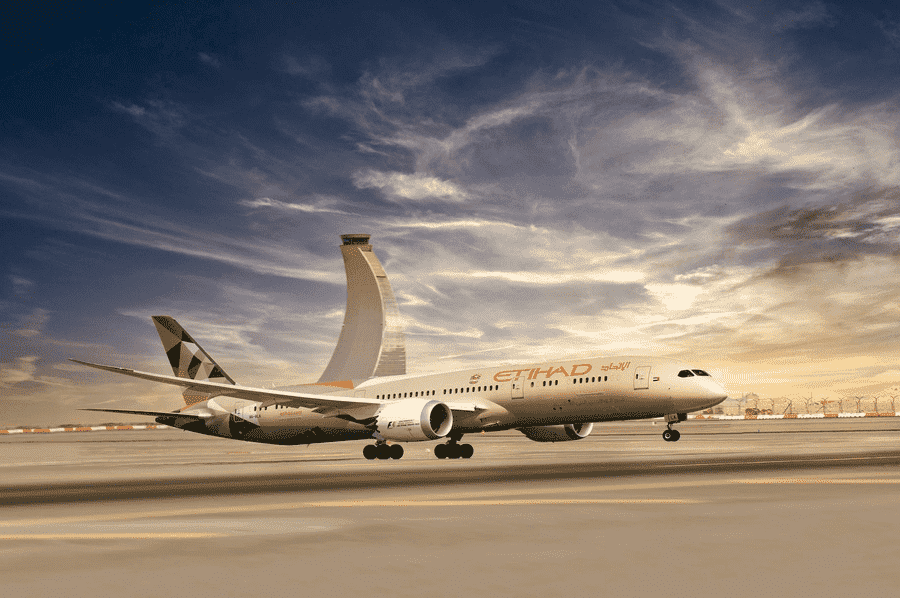 UAE's aviation sector
The UAE, represented by the General Civil Aviation Authority, has announced the adoption of a climate neutrality decision for the country's national aviation sector, making it the first aviation sector in the region to adopt a decision on its commitment to climate neutrality, as well as the first state-level sector to achieve an integrated commitment to this direction.
This decision will pave the way for all other relevant sectors to develop the strategies and plans required to achieve climate neutrality by 2050.
The climate neutrality team for the aviation sector will work on developing an integrated methodology and an action plan to begin implementing the decision, as well as establishing all related priorities.
Read more: Saudi, Oman, and UAE well-placed to export zero-carbon hydrogen
It will also kick off a new phase of collaboration with the country's team to host the Conference of the Parties to the United Nations Framework Convention on Climate Change (COP 28), incorporating the aviation sector and its accomplishments into the hosting agenda and work plan.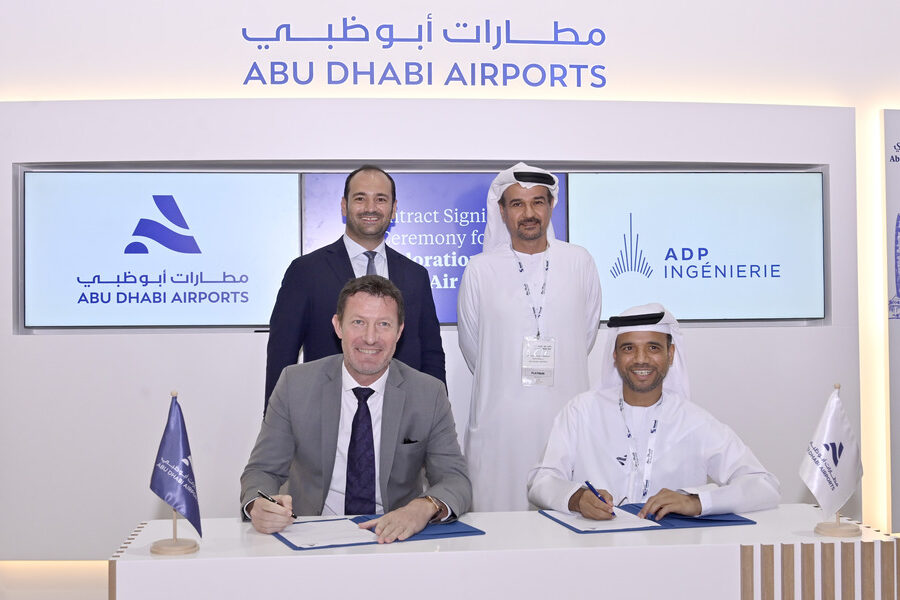 AD Airports
In this context, Abu Dhabi Airports signed an agreement with Groupe ADP, a global French engineering and operations company, to investigate Abu Dhabi's potential in the field of advanced air transport, a new mode of transportation based on the use of electric vertical take-off and landing (Evtol) aircraft to transport passengers and goods.
The strategic partnership agreement was signed at the Abu Dhabi Air Show 2022.
As per the agreement, Abu Dhabi Airports and "Groupe ADP" will collaborate to plan, design, develop, and operate the ground infrastructure required for advanced air transport in Abu Dhabi, following the completion of a comprehensive feasibility study and several stages of thorough market assessment in order to develop the necessary plans for implementation.
Exclusives