January 25, 2023 7:50 pm
Listing of 11 UAE firms expected to raise USD2.18 bn in 2023
Including 4 free-zone entities, two special-purpose acquisition firms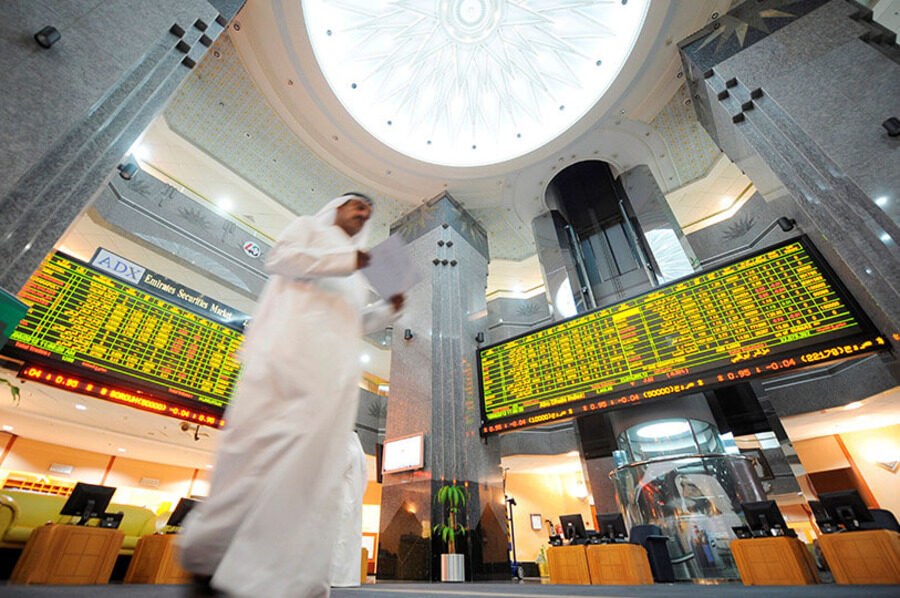 Abu Dhabi Securities Exchange (Photo Credit: ADX)
According to  Mohammed Al Hadari, the deputy chief executive of the Securities and Commodities Authority (SCA), more than $2.18 billion will be raised this year from the listing of 11 companies on the capital markets in the UAE.
During his speech at the MENA IPO Summit, Al Hadari revealed that two special purpose acquisition companies (SPACS) and four free-zone entities will list in 2023.
Read more: MENA IPO Summit kicked off today in Dubai
He predicted to delegates in Dubai that while 2021 served as a year of recovery, the local markets and initial public offerings (IPO) markets would experience, in 2022 and 2023, significant growth and development. 
The surge of IPO in the UAE will boost the liquidity of local capital markets, attract more retail investors and improve trading efficiency, Al Hadari noted.
"It will also make the UAE markets even more attractive to foreign investors, who are investing in the future of one of the best-performing economies in the world," he added.
The UAE and the wider GCC region have seen a surge in IPOs due to strong investor demand as economies recover faster from the coronavirus-induced slowdown and liquidity has been bolstered by high oil prices.
In total, 12 companies in the UAE listed last year, raising $11 billion, including Mena food franchisee Americana's joint Abu Dhabi-Riyadh listing, which netted $1.8 billion.
It is also in discussion with 30 other companies to list on the capital's stock market, Mohamed Al Shorafa, chairman of the Abu Dhabi Department of Economic Development stated to regional media in November. 
In November 2021, Dubai announced plans to expand its capital markets, with plans to list 10 state-owned companies and expand the emirate's financial market to around $816 million.
The emirate also announced a $544 million market maker fund to encourage more private companies from sectors such as energy, logistics, and retail to list on the stock exchange.
For more on UAE's IPOs, click here 
Exclusives