January 13, 2023 11:06 am
UAE Central Bank issues new anti-money laundering guidelines
Guidelines involve the use of digital ID systems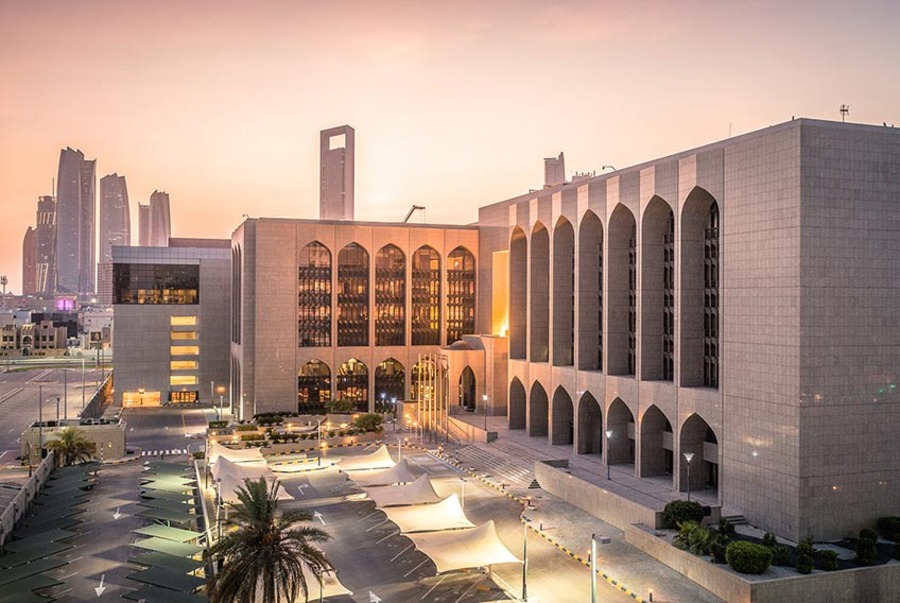 UAE Central Bank (Photo Credit: CBUAE)
The Central Bank of the UAE (CBUAE) has issued new anti-money laundering and counter-terrorism financing (AML/CFT) guidelines for licensed financial institutions (LFIs), which include banks, finance companies, exchange houses, insurance companies, agents, and brokers.
Read more: Bin Touq: UAE has a pioneering, integrated anti-money laundering system
According to WAM, the guidelines focus on the use of digital ID mechanisms that LFIs should employ on an ongoing basis to perform customer due diligence obligations (CDD). The most recent guidelines, which take effect immediately, require LFIs to meet the requirements of the central bank.
The guidance specifically discusses identity proofing, enrolment, and authentication mechanisms in relation to LFIs' use of digital ID systems, according to a statement issued by the financial regulator.
The new rules come as the Central Bank maintains strict measures to combat money laundering and terrorism financing.
Last month, CBUAE issued new guidelines for LFIs operating in the insurance sector.
The regulator also fined a local exchange house for failing to meet the required levels of compliance with anti-money-laundering regulations.
According to the new rules, LFIs should use authentication data — such as IP addresses — for ongoing customer due diligence and transaction monitoring to detect suspicious customer behavior or transactions to or from sanctioned and high-risk jurisdictions.
LFIs may rely on third-party customer identification and verification at onboarding if they obtain all relevant information from the third party and take steps to ensure that the third party provides copies of customer documents and information used for customer due diligence, according to the regulator.
In December, the UAE fined six companies 3.2 million dirhams ($871,000) for breaching provisions of the Anti-Money Laundering and Counter-Terrorism Financing law.
Click here for more on combatting money laundering in the UAE
Exclusives