March 16, 2023 11:28 am
UAE, Saudi, and Egypt accounted for 89% of region's M&As
Recording 563 deals in 2022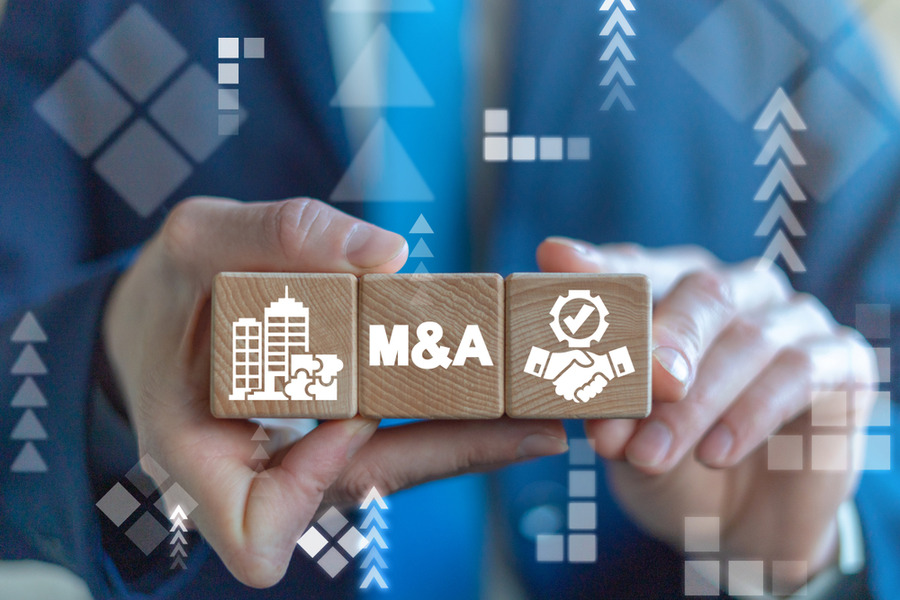 Gulf exceptionalism creates M&A opportunities in the Middle East region
The majority of Middle East M&A activity in 2022 was concentrated in the UAE, Saudi Arabia, and Egypt, which collectively recorded 563 deals or 89% of the region's total deal volume, according to a new report from PwC Middle East.
Mergers and acquisitions (M&A) activity in the region has shown a remarkable exception to the general pattern of the slowdown in global M&A deal activity. It has successfully maintained an impressive upward trajectory in 2022, with a series of  $1bn-plus transactions taking place across different industries, the report observed.
The study revealed this is owed to 'Gulf exceptionalism', which is due to favorable regional dynamics such as elevated oil prices and increased fiscal discipline that contributed to greater economic flexibility and relatively higher growth in the region.
Moreover, the UAE and Saudi Arabia witnessed the fastest year-on-year increase in deals, with volumes rising respectively by 9% and 6%. In the UAE, deal activity mainly focused on consumer markets, technology, industrials, and financial services, supporting the country's drive to diversify away from oil and gas.
Read more: Saudi expected to have a record year for M&As
Fundraising continued to drive capital flows in 2022, with the region remaining an attractive target for venture capital (VC) funds. Some of the major emerging M&A themes of 2022 include:
Deep resources available to support M&A investments
Higher interest rate environment should stimulate increased focus on value creation
Strong focus on technology and infrastructure
Cross-border M&A continues, building up national and regional champions
The energy transition is creating new M&A opportunities
According to the report, current market conditions in early 2023 suggest that the Middle East is a rare global sweet spot for M&A, as long as companies have cohesive strategies and the right financial resources to make transformational deals.
For more on banking and finance, click here.
Exclusives