August 2, 2022 1:47 pm
UAE's Ghitha's net profits soar amid disrupted supply chains
Revenue for Q2 at a record peak of AED 576 mn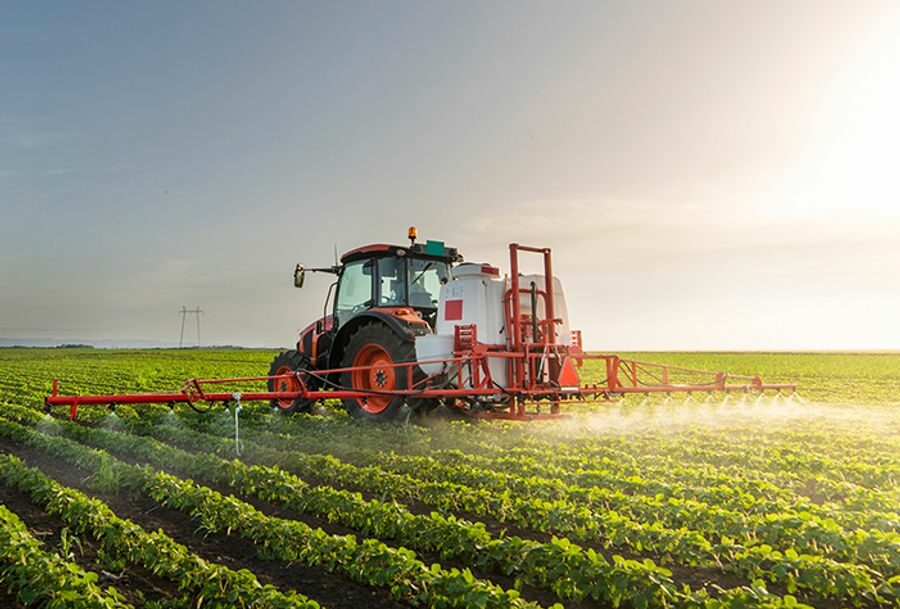 Ghitha Holding
UAE's Foodstuff trading and distribution company Ghitha Holding, a subsidiary of International Holding Company (IHC), has announced its second quarter results for 2022 with a profit of 80.65 million dirhams, surging by more than 471 percent over the same period last year. This comes as the world is experiencing worsening food insecurity and disrupted supply chains as a result of the Russian invasion of Ukraine.
The figures are led by Ghiza's revenue reaching 576 million dirhams, which shows a growth of 276 percent, soaring up from 153 million dirhams in Q1-2021. 
The company's total assets crossed 4.1 billion dirhams for the first half of 2022, compared with 1.4 billion dirhams for the year ending 2021. 
Dr. Mohammed Somar Ajalyaqin, Chairman of Ghitha Holding, said: "With the global supply chain remaining uncertain, we have ramped up long-term sustainable production on a regional scale to effectively mitigate the impact. By being agile in our response to dynamic market conditions, along with implementing our strategic plan, we have not only built a foundation of strong capital and organic growth; but importantly support the UAE's food security policy. We foresee strong results again in the second half of 2022 with increased high-level demand, which will allow even greater commercial growth and consequent revenue gains".
Moreover, Ghitha continues to forge ahead in its plan to add several related businesses to its existing portfolio, through acquisitions and subsidiaries formation. The firm, previously known as Zee Stores, aims to enhance its core capabilities in wholesale importing, trading fresh and shelf-stable foods, packaging, and providing food services to industrial sites such as gas and oil fields. 
The current conflict between Russia and Ukraine is disrupting grain and oilseed supply chains, causing food prices to rise and domestic agricultural production costs to rise. Russia and Ukraine account for more than 30 percent of the global wheat trade, 32 percent of the global barley trade, 17 percent of the global corn trade, and more than 50 percent of the global sunflower oils, seeds, and animal feed trade.
Exclusives