October 21, 2022 11:12 am
UAE's property developer Deyaar reports $9.89 mn in Q3 profit
More than fourfold jump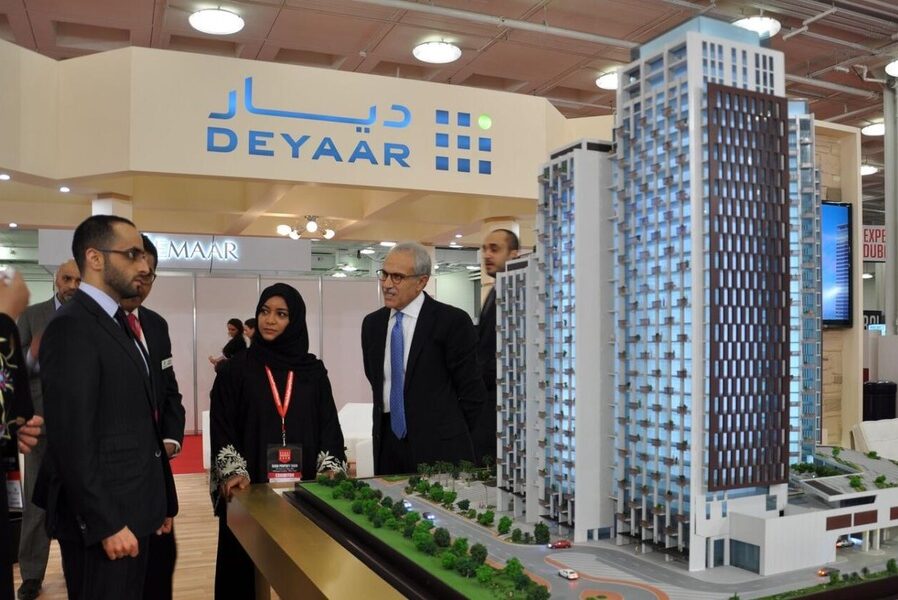 Deyaar (Image credit: Aqartalk)
Dubai property developer Deyaar reported a more than fourfold increase in Q3 profit on higher revenue. The company's net profit for the three months ending Sept. 30 increased to 36.34 million dirhams ($9.89 million) from 8.1 million dirhams in the same period in 2021. 
Revenue in the third quarter increased by 72 percent year on year to 207.7 million dirhams, up from 120.7 million dirhams as compared to 2021, the company said in a filing to the Dubai Financial Market (DFM). 
Additionally, Deyaar's nine-month profit jumped more than threefold to 103.2 million dirhams as compared to 30.8 million dirhams during the same period last year as revenue during the period climbed 38 percent to 577.1 million dirhams, according to the financial statement.
Exclusives