June 30, 2022 2:32 pm
UEFA acknowledges Qatar's progress on labor standards
The meeting highlighted the need to implement additional legal support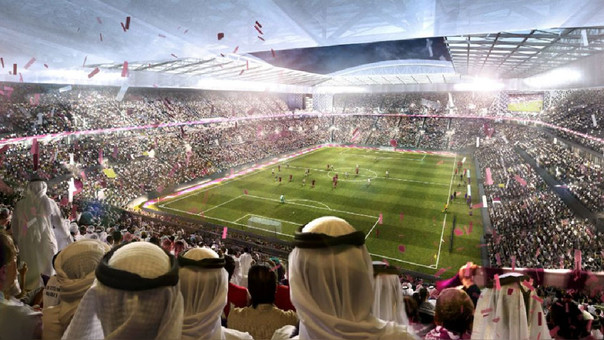 Spectators watching football game
During its third visit to Qatar ahead of the 2022 World Cup, the Union of European Football Associations (UEFA) Working Group said that significant progress has been achieved by Qatar to promote workers' rights. According to UEFA, this is clearly evident through the impact of legislative changes shown in recent International Labour Organisation reports on Qatar.
For example, since new labor laws were introduced in 2020, 242,000 workers could change jobs (compared to less than 18,000 the previous year). In addition, 280,000 workers received a wage increase to the minimum wage.
In addition, 338 businesses were closed down last summer for non-compliance, and heat-related disruption has decreased dramatically – by 400 percent since 2019.
The meeting with migrant workers confirmed that progress had been made. Still, it highlighted a clear need for: additional legal support, a shelter for any abused workers, translation services for workers to help them fill out official forms, and access to information on their rights.
The Union, which is the governing body of European football and the umbrella organization for 55 national associations, raised these issues with the relevant institutions, highlighting support for workers' needs.
While recognizing the existing measures already implemented by the Supreme Committee and the Ministry of Labour, the group believed that this additional model could be complementary.
Exclusives