September 8, 2022 5:10 pm
UK's Liz Truss unveils plan to freeze annual energy bills for 2 years
"We are facing a global energy crisis... And these are no cost-free options"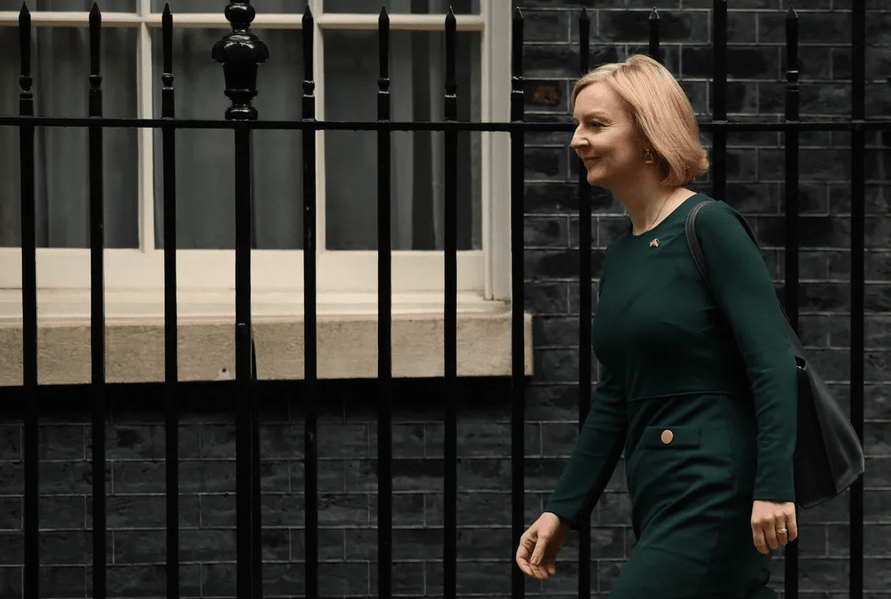 Liz Truss (Image credit: Getty)
New British Prime Minister Liz Truss announced on Thursday a two-year freeze on energy prices at a cap of 2,500 pounds (more than 2,800 euros) a year for the average family, in order to cope with the rising cost of living.
According to Truss, energy prices for companies will be frozen for six months, saving the economy about 1,000 pounds per year compared to price increases set to take effect on October 1.
However, Truss did not mention the cost of the support measures, which are expected to cost tens of billions of pounds and will be funded by the loans.
The measures also include a temporary moratorium (freeze) on energy taxes, which are used to fund the transition to carbon neutrality.
Several media outlets reported that the measures will cost 150 billion pounds, which is more than double the 70 billion pounds spent to pay the wages of the unemployed during the pandemic period.
"This is a time when we must be bold; we are facing a global energy crisis… And these are no cost-free options," Truss told lawmakers.
The UK is heavily reliant on gas prices, which have increased sevenfold in a single year, owing primarily to supply tensions since the start of the war in Ukraine.
Wholesale electricity and gas prices have so far been fully charged to businesses and households, despite previous government assistance that quickly proved insufficient.
Exclusives