July 28, 2022 7:15 pm
US economy shrinking again, fears of recession growing
GDP shrank 0.9 percent in the second quarter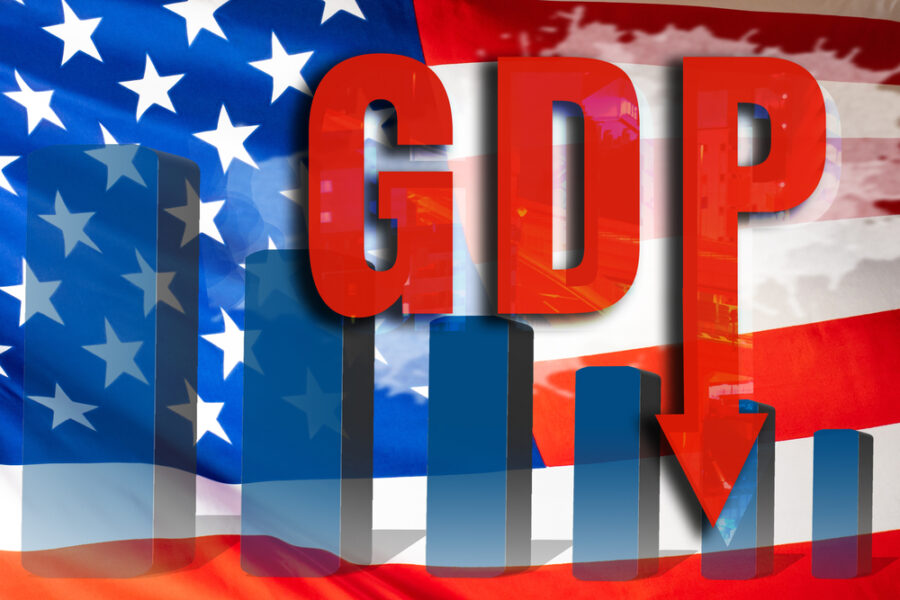 GDP drop reflects decline in corporate investment and home purchases
The US gross domestic product (GDP) recorded a new contraction in Q2 2022, which increases the risks of entering the first global economy into a recession.
GDP shrank by 0.9 percent, according to figures released by the Commerce Ministry on Thursday.
The decline in GDP in Q1 was 1.6 percent.
The generally accepted definition of a recession is two consecutive quarters of decline in GDP. But many economists consider that the economy is not in a recession because of other, more positive factors such as employment.
Commenting on Thursday's figures, US President Joe Biden said that the US economy is "on the right track." "It is no surprise that the economy is slowing down at a time when the Federal Reserve is moving to bring down inflation," he added.
The Ministry of Commerce indicated that the decline in GDP in Q2 reflects the decline in corporate investment and home purchases by households.
American consumption, which is the locomotive of the American economy, maintained its level, but thanks to expenditures on services, whose prices rose due to inflation.
Exclusives