December 14, 2022 9:25 am
US inflation rises less than expected in November
Falling energy prices helped keep lid on inflation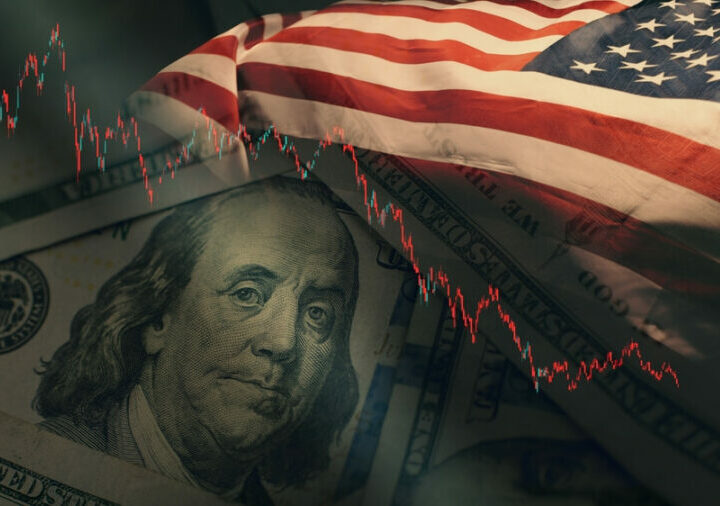 inflation down
Prices rose less than expected in November, the latest sign that hyperinflation gripping the economy is starting to slacken.
That could give the Federal Reserve a reason to start tapering the size of the rate increase on Wednesday.
The Labor Department said the consumer price index rose 0.1 percent last month after advancing 0.4 percent in October. Economists polled by Reuters had expected a 0.3 percent increase.
In the 12 months to November, the consumer price index jumped 7.1 percent. This was the smallest increase since December 2021.
Read more: US inflation slows to 6% in October
Excluding volatile food and energy prices, the core CPI rose 0.2 percent month-on-month and 6 percent year-on-year, compared to the corresponding estimates of 0.3 percent and 6.1 percent.
Falling energy prices helped prevent inflation from rising much. The energy index fell 1.6 percent during the month, partly due to a 2 percent drop in gasoline. Food prices rose 0.5 percent and increased 10.6 percent from a year ago. Even with its monthly decline, the energy index was 13.1 percent higher than in November 2021.
In his first reaction to the figures, US President Joe Biden announced that inflation was falling and that things were moving in the right direction, although more work remained to be done.
"I want to be clear," he said. It will take time to bring inflation back to normal levels. As we work to shift to more stable growth, we could experience setbacks down the road as well. We should not take anything for granted."
He pointed out that his goal is to control price increases without harming economic growth and reduce inflation while maintaining the resilience of the labor market.
For more on the economy, click here
Exclusives