November 1, 2022 3:43 pm
Virtual workspaces to see huge growth by 2027
AI will consume more energy than the human workforce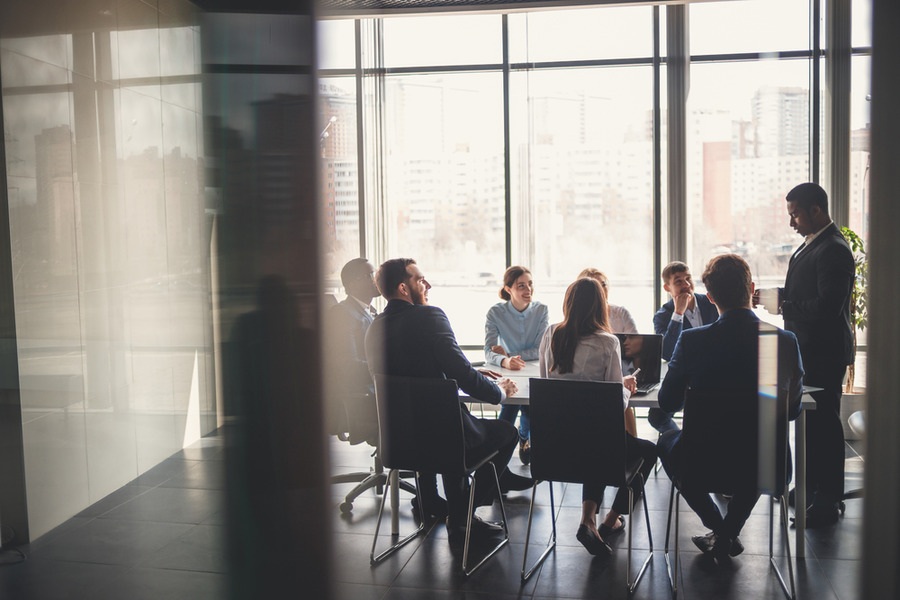 Gartner revealed its top strategic predictions for IT organizations, users
Through 2027, fully virtual workspaces will account for 30% of the investment growth by enterprises in metaverse technologies and will "reimagine" the office experience, according to a new report by management consulting company Gartner. 
In its new report, Gartner reveals its top strategic predictions for 2023 and beyond. Gartner's top predictions explore how business and technology leaders can reimagine assumptions and seize the moment to turn uncertainty into certainty.
Read more: Historic global slowdown for the PC market in Q3: Report
The study noted that by 2025, without sustainable artificial intelligence (AI) practices, AI will consume more energy than the human workforce, significantly offsetting carbon-zero gains.
Additionally, the report observed that by 2026, citizen-led denial of service (cDOS) attacks, using virtual assistants to shut down operations, will become the fastest-growing form of protest.
Gartner also predicts that through 2025, powerhouse cloud ecosystems will consolidate the vendor landscape by 30% leaving customers with fewer choices and less control of their software destiny.
Moreover, through 2024, jointly owned sovereignty partnerships sanctioned by regulators will increase stakeholder trust in global cloud brands and facilitate continued IT globalization.
By 2025, "labor volatility" will cause 40% of organizations to report a material business loss, forcing a shift in talent strategy from acquisition to resilience.
Also by 2025, shareholder acceptance of moonshot speculative investments will double, making them a viable alternative to traditional R&D spending to accelerate growth.
Social media platform models will shift by 2027 from "customer as product" to "platform as customer" of decentralized identity, sold through data markets, the report said.
The analysis further reveals that by 2025 organizations that remediate documented gender pay gaps will decrease women's attrition by 30%, reducing pressure on talent shortages.
Exclusives