April 28, 2022 10:36 am
Brussels proposes exempting Qataris and Kuwaitis from entry visas to EU
Borrell: The goal is to ensure visa-free travel for all GCC countries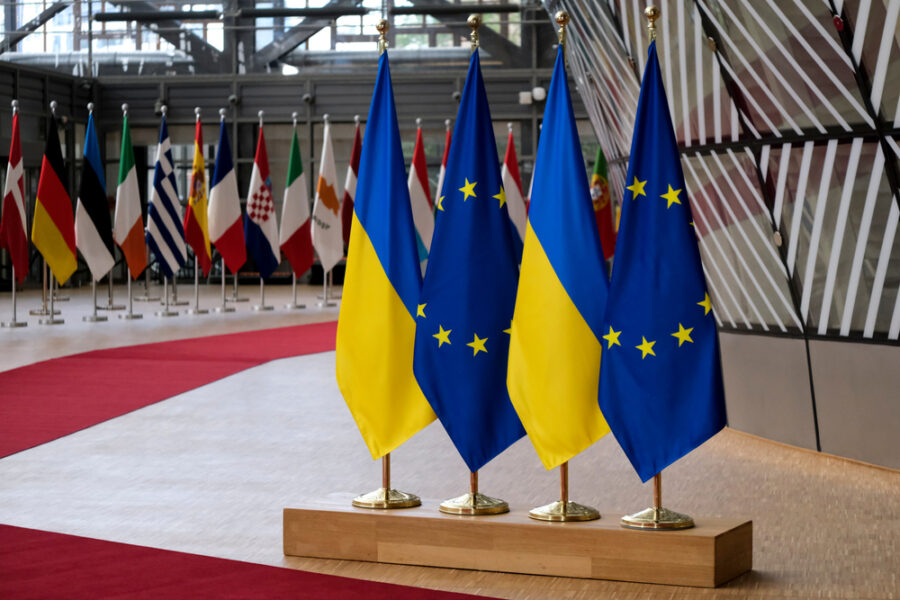 Entry visas to EU
The EU Commission is proposing to lift visa requirements for nationals of Qatar and Kuwait, as a prelim measure to exempting all GCC nationals.
Under this proposal, once agreed, Qatar and Kuwait nationals holding biometric passports would no longer need a visa when traveling to the EU for short stays of up to 90 days in any 180-day period for business, tourism, or family purposes.
The proposal comes after the Commission assessed a number of criteria including irregular migration, public policy and security, economic benefits, and the Union's relations with the two countries, according to a report by SchengenVisaInfo.com.
"The EU will continue to engage with the remaining visa-required GCC countries that are interested in visa-free travel to the EU, and the Commission will soon launch technical discussions with these partners on meeting the visa exemption criteria under the Visa Regulations. The ultimate goal is to achieve visa-free travel for all Gulf Cooperation Council countries," the statement read.
Borrell: Our proposal is the first step to facilitating travel of people from the region
High Representative/Vice-President, Josep Borrell, said: "Our proposal to lift visa requirements for Qatari and Kuwaiti nationals is a first step to make it easier for people from the entire region to travel to the European Union. The final objective is to ensure regional coherence and ultimately achieve visa-free travel for all Gulf Cooperation Council countries. Together with our upcoming Joint Communication on the Gulf, this proposal will reinforce the overall partnership and strengthen the cooperation between the EU and the Gulf Cooperation Council."
Schinas: The proposal is a result of the remarkable success of both governments in achieving reforms
Vice-President for Promoting our European Way of Life, Margaritis Schinas, said: "Today we are proposing short-stay visa-free travel to the EU for Qatari and Kuwaiti citizens with biometric passports – facilitating people-to-people contacts and strengthening business, social and cultural ties. This is the result of the success of the governments of Qatar and Kuwait in achieving far-reaching reforms and reflects the increasing intensity and depth of EU relations with both countries. It is an important achievement for citizens in both regions, and I hope that the European Parliament and the Council will adopt our proposal swiftly."
The statement explained that if the proposal is adopted by the European Parliament and the European Council, the European Union will negotiate a visa waiver agreement with Qatar and Kuwait, respectively, to ensure reciprocity and obtain an exemption for entry of EU citizens into the two countries.
After an assessment of the criteria set in the EU rules on visa requirements, the Commission concluded that Qatar and Kuwait present low irregular migration risks and are increasing cooperation on security issues with the EU. They issue biometric passports, which is a pre-condition for visa-free travel to the EU. Qatar and Kuwait are also important economic partners for the Union, in particular in the area of energy.
Exclusives