November 25, 2022 3:16 pm
Weekly Roundup: Moving in the right direction
On the road to recovery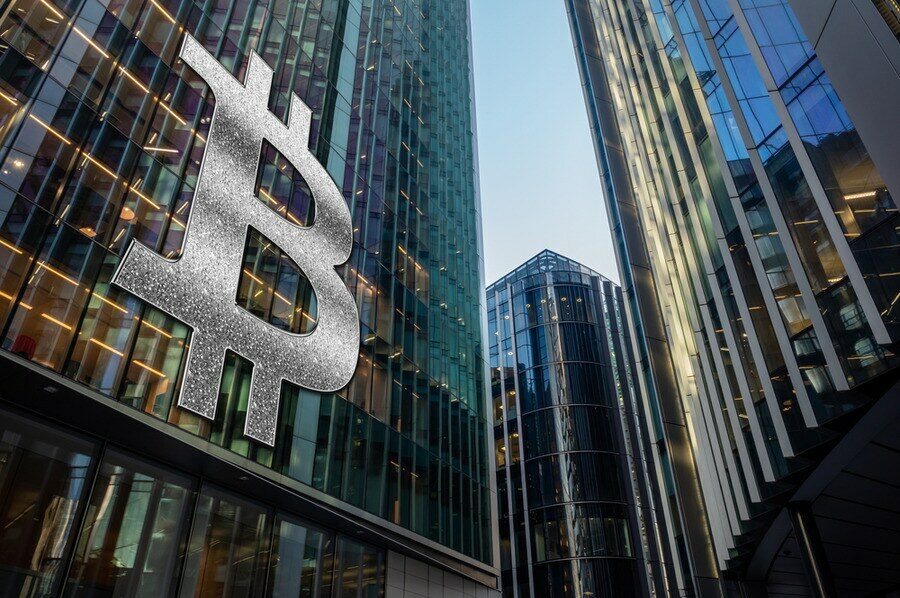 Bitcoin
Bitcoin didn't have the best of starts to the week but has regained its grip over $16,000 towards the end of the week. The largest cryptocurrency by market cap dipped to $15,480, its lowest level since November 11, 2020, but it recovered well and was trading at about $16,608 at the time of writing.
The main reason for this week's pull on Bitcoin, and the larger crypto market, were fears over the fate of the crypto trading firm, Genesis Global, which had frozen customer withdrawals last week. Genesis has emerged as the latest high-profile victim caught up in the blast radius of the FTX fiasco. Many believe the markets have already priced the spread of the FTX contagion, but the dip is proof that many investors are still jittery. 
One of the developments that seem to have pulled up the markets is news of Binance creating a whopping $1 billion recovery fund to help distressed crypto assets. As announced by Binance CEO Changpeng Zhao in an interview with Bloomberg, the fund will be open to contributions from other industry players.
Read More: How do you rebuild trust in cryptos?
The recovery however seems to have been triggered by minutes from the US Federal Open Market Committee (FOMC), which revealed that bank officials might be contemplating slowing interest rate hikes from their recent steadfast diet of 75 basis point hikes. The note sent the US equity markets north, and the cryptos followed suit not long after.
Ether mirrored Bitcoin's move and had just crept over $1,200 at the time of filing the report. The other major gainers in the last 24 hours were Solana's SOL, which was at $14.68, up 11.2% since yesterday.
The highlight of the week though was Litecoin (LTC), which has rallied over 35% in the last week to jump to its current price of over $77 after touching lows of around $56 earlier this month. 
Nigel Green, the chief executive and founder of deVere Group told Economy Middle East that he believes that Bitcoin and cryptos will continue to hold their current price ranges until the end of the year before the crypto winter will thaw in the spring of 2023 when inflation will have peaked and central banks unwind their rate hikes. 
"We saw this week how Bitcoin and crypto are going to react when major central banks take their foot off the economic brakes," said Green, adding that "confidence is creeping back into the markets."
Top 3 winners
          Name               7-day gain
Litecoin          35.2%
Dash               26.3%
Huobi              23.2%
Top 3 losers
         Name                               7-day loss
Chiliz                              -22.7%
Radix                              -21.9%
Near Protocol                -13.5%
* Data from CoinGecko 
Exclusives