October 26, 2022 9:59 am
West Texas natural gas prices go negative for first time in two years
Forcing producers to pay to unload it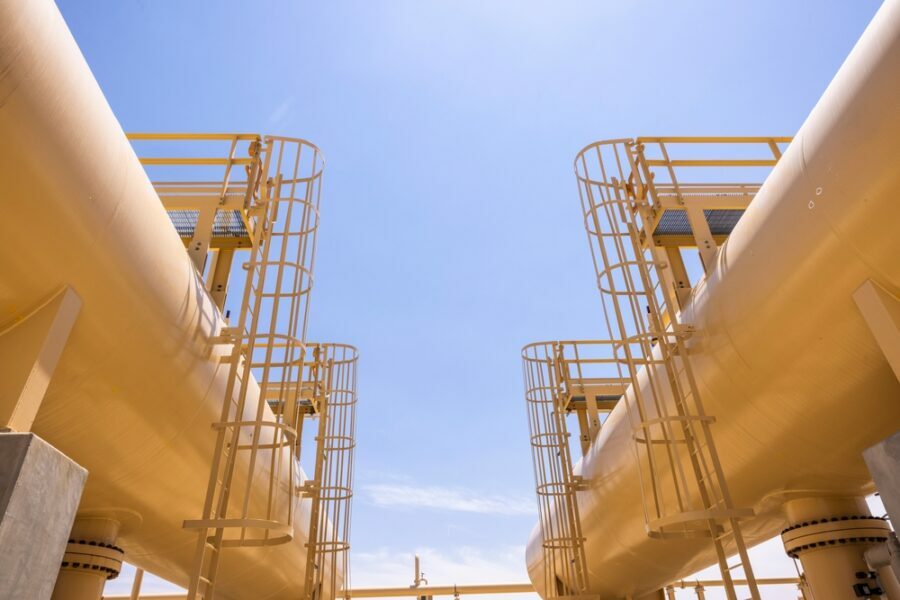 West Texas gas
Natural gas prices in West Texas dipped below zero for the first time since 2020 as booming production overwhelms pipeline networks, trapping supplies in the region.
The drop in the spot price of natural gas in West Texas to below zero effectively forces producers to pay the cost of offloading it, even as Europe struggles with high fuel costs.
To put it another way, negative prices mean that producing companies are paying someone to take gas off their hands – something that hasn't happened in two years.
According to Bloomberg, the price of gas in the Waha center has dropped to about negative $2 per million thermal units for delivery the next day, down from about $7 a week ago.
Seasonal pipeline maintenance is worsening the crisis of excess production beyond capacity.
Natural gas production in the U.S. reached record levels as a result of the disruption of global gas supplies caused by the Russo-Ukrainian war, which resulted in unprecedented price increases. The majority of the increase in production came from Texas, which has some of the lowest energy prices in the country due to its abundant oil and natural gas reserves.
The intense European demand for American liquefied natural gas (LNG) has also decreased due to the overcapacity of European storage depots in recent months, as the weather has remained mild, reducing demand for gas used to operate heating systems during the winter season.
Exclusives